Tara is home for the holidays and we did a little gift exchange. I gave her crack and she got me the little gem you see here. I think this picture explains it better than I ever could.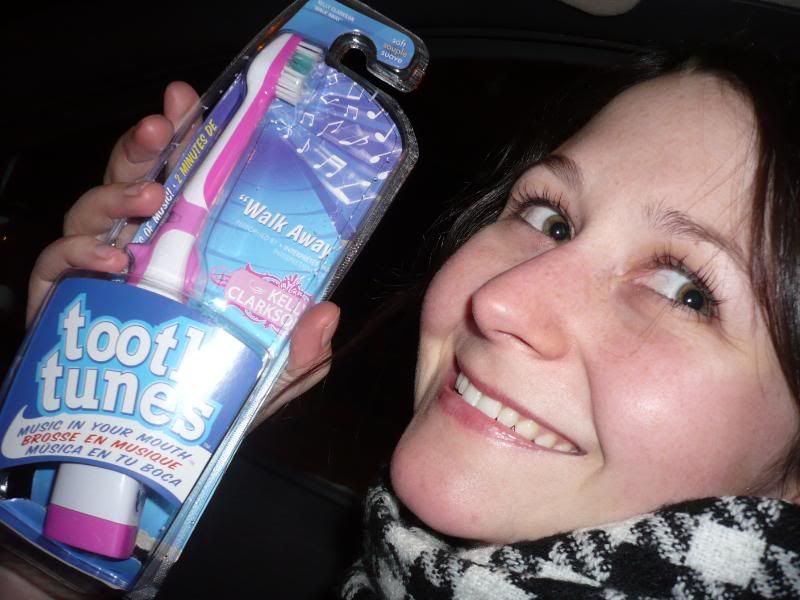 Jim had some people over and the karaoke machine came out...Jim straight up loves this stuff.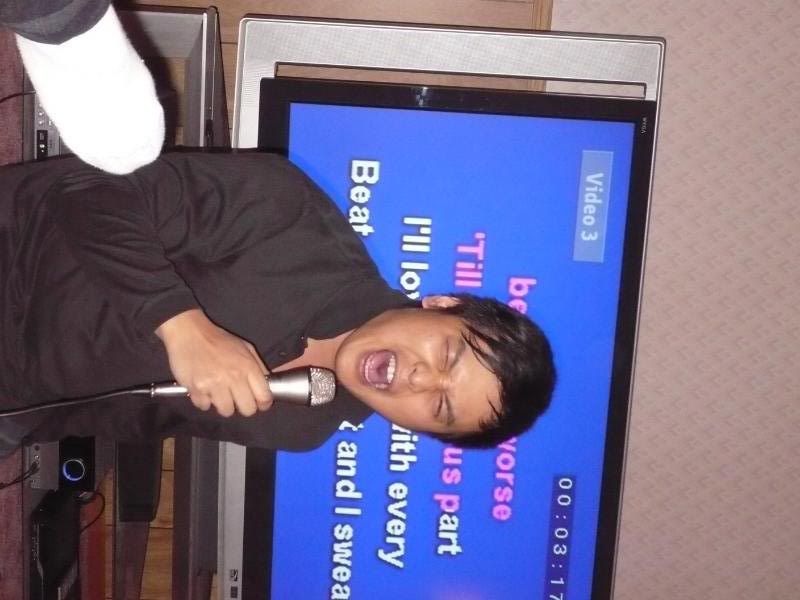 I was told that my camera made all the good looking people come up ugly in pics. Here are a few examples of this from the evening. It was nice to see a bunch of people that are rarely in town. Trust me, everyone is better looking in person!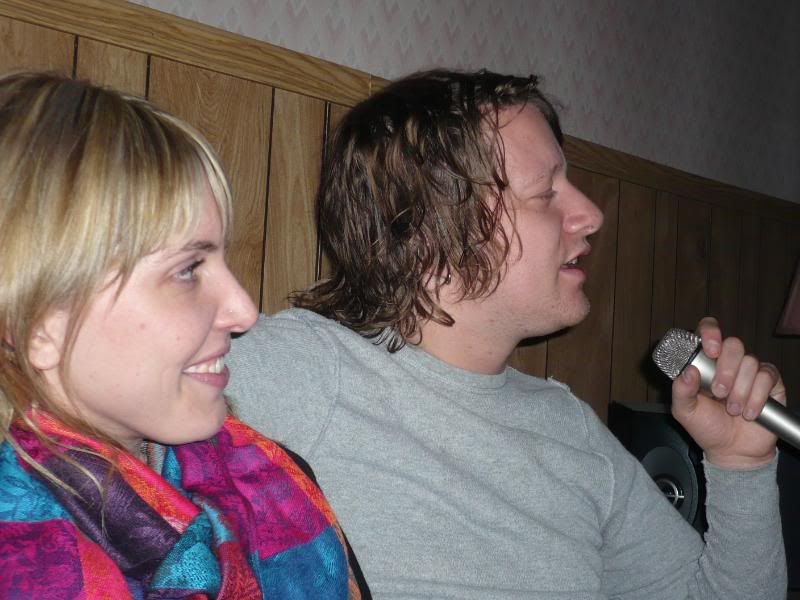 Fully entertained by Jim's antics.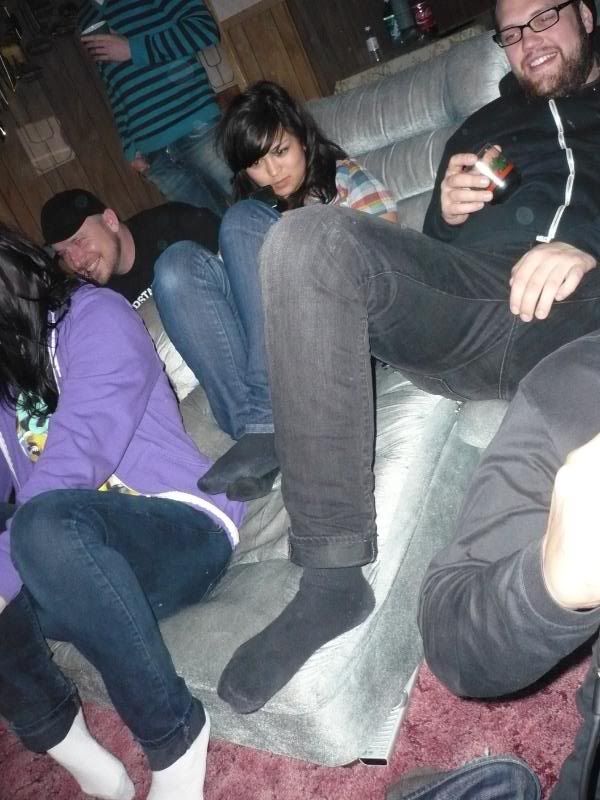 Classic faces.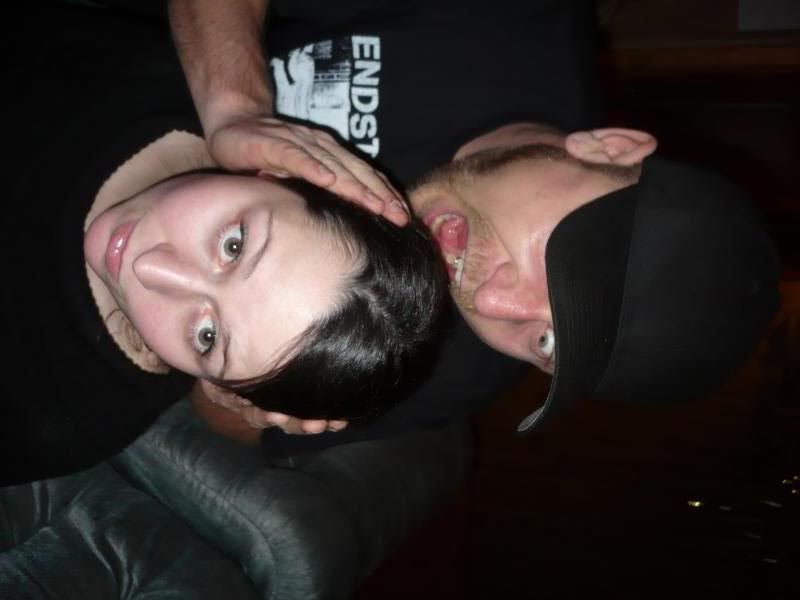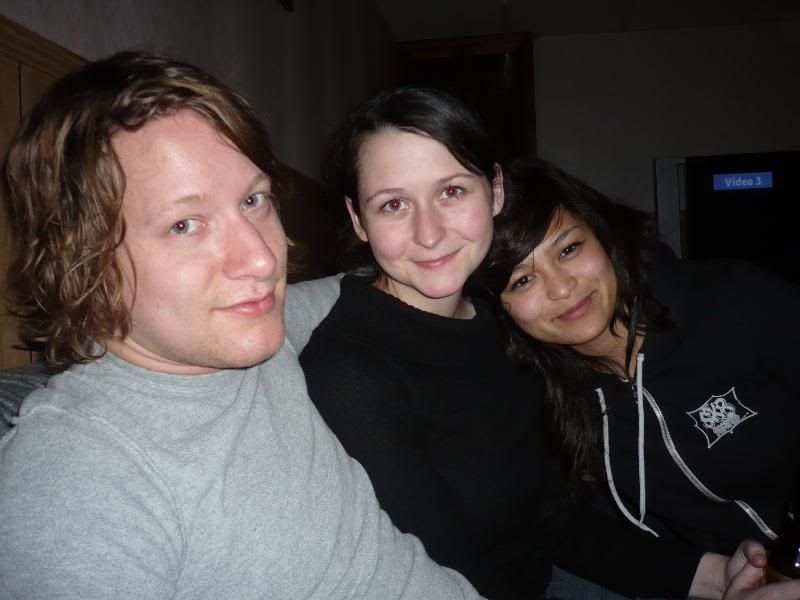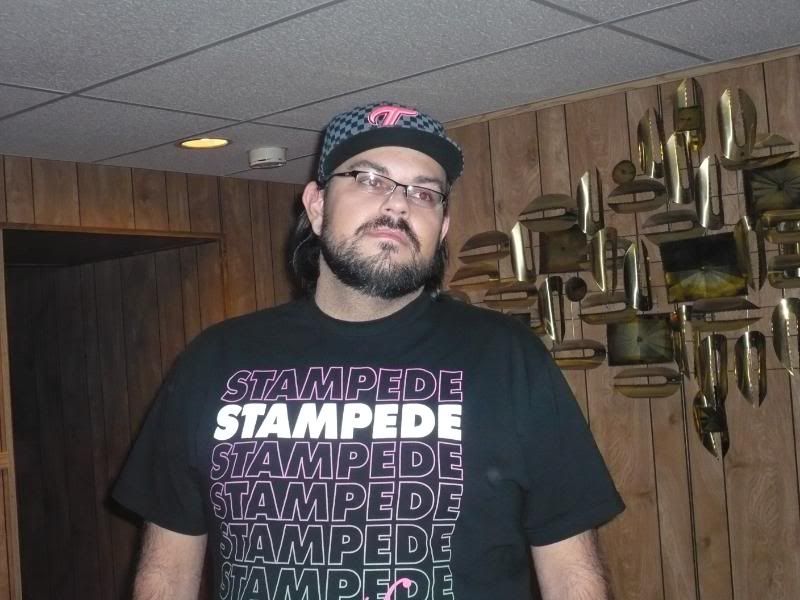 What a darling couple.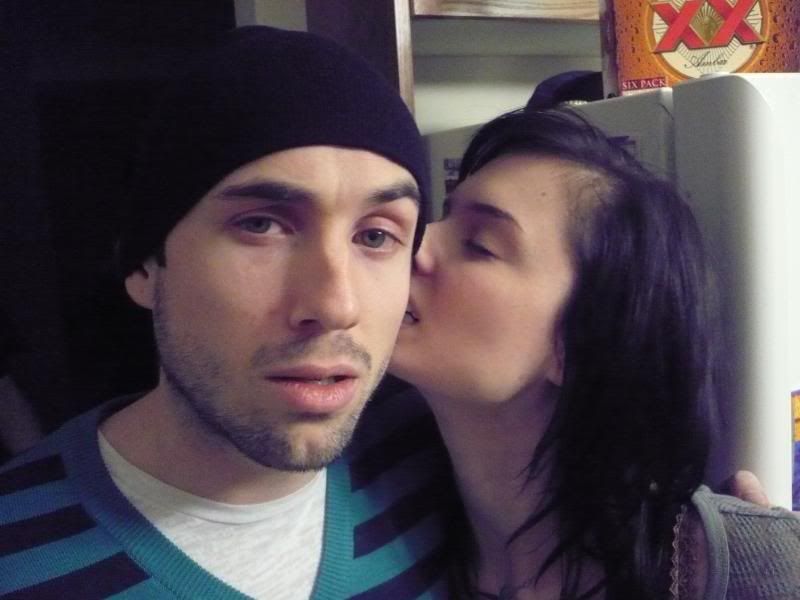 Scott gets in tonight and I'm stoked since I get to see dude like twice a year. The updates will be a little more frequent since there is more stuff goin on these days. Have a safe holiday season and let's all hope I can stay healthy for once. I will put up pics of other sweet gifts that I get...but until then...thanks Sarde for givin me a little taste of Egypt for a present.