Another night with something to do. Sights & Sounds were playin at the albert. One of the last shows before the new owner dude takes over. Sarde and myself went down there.
Sights & Sounds played a good set, like they usually do.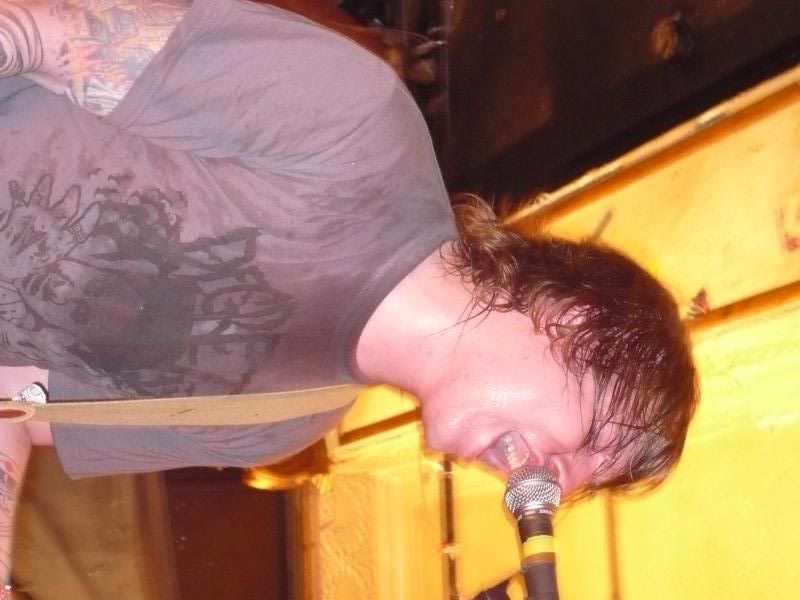 A little more evil than you'd expect.
Xmas demon on drums.
A little Christmas cheer during the set...jingle bells motherfucker!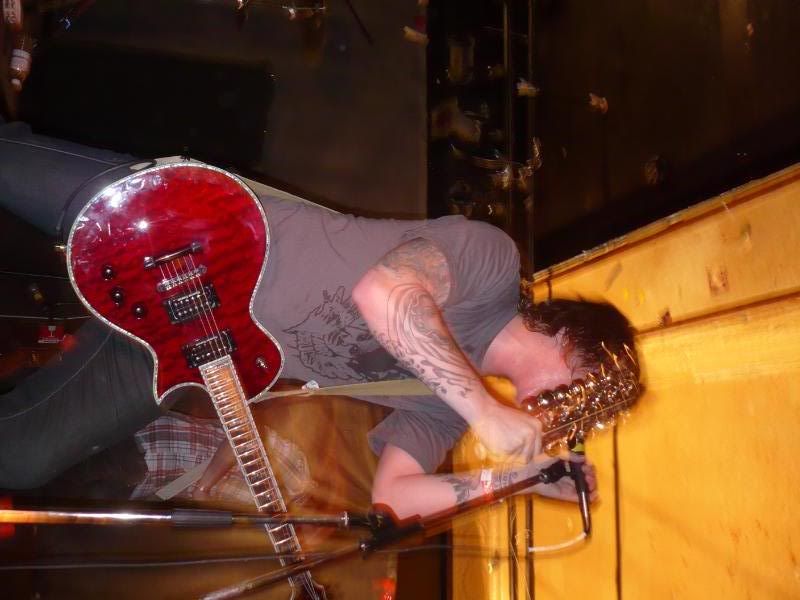 I can guarantee you that Jon was taking better pictures than me.
Here's a few bros I don't get to see very often.
The next two pics are kind of unexpected...so pay close attention.
1. the mythical Hannah...