A nice relaxing Christmas is over and I got an early head start back to peg city since it was Scott's last day in town.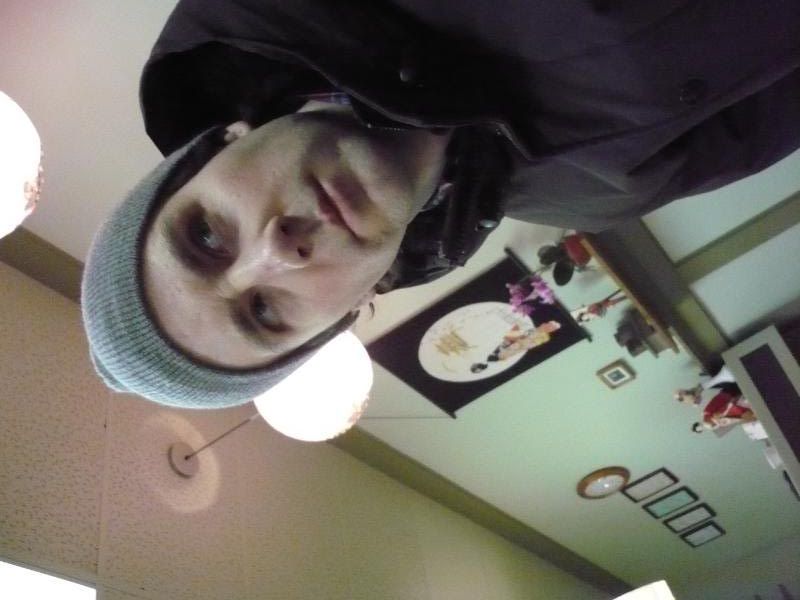 We hit up Ta Ke, or however it's written down, for sushi before goin out. Fat Mat got a fuckin party platter when his order came up. Almost tipped 70 bucks...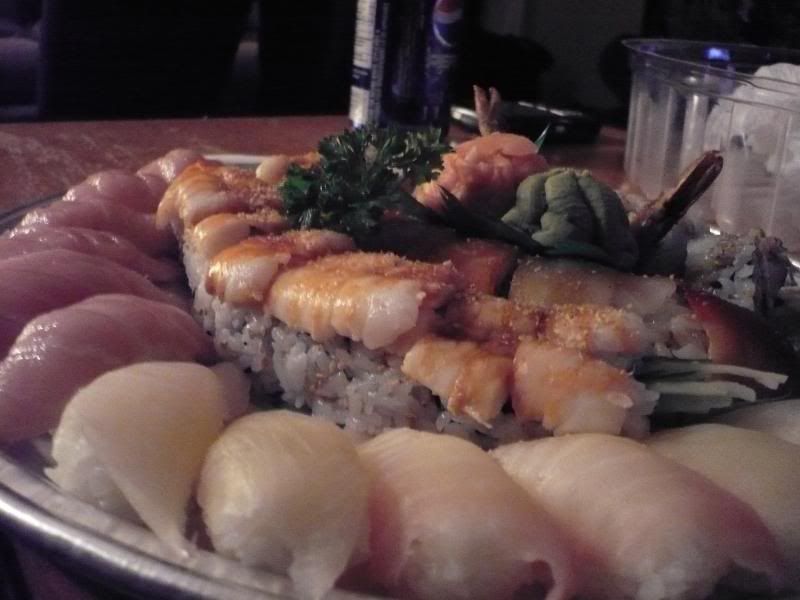 On display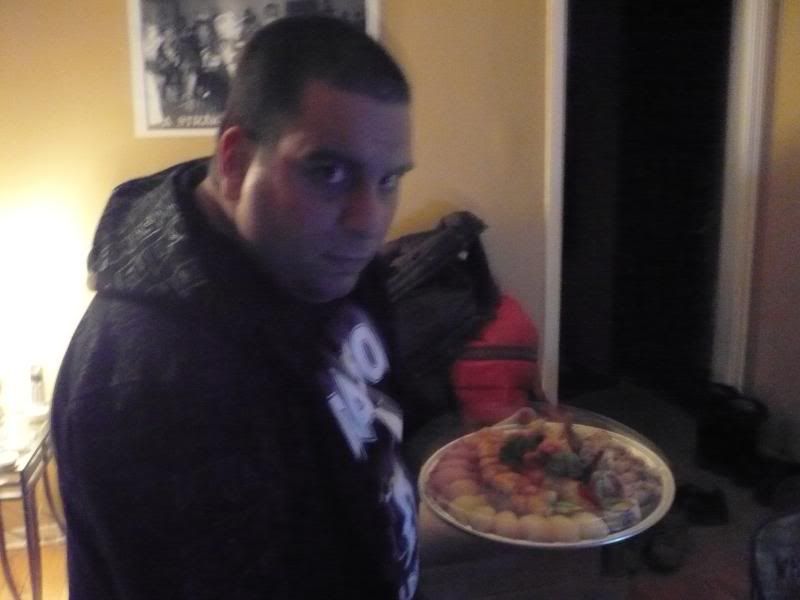 This was my meal, not quite as big...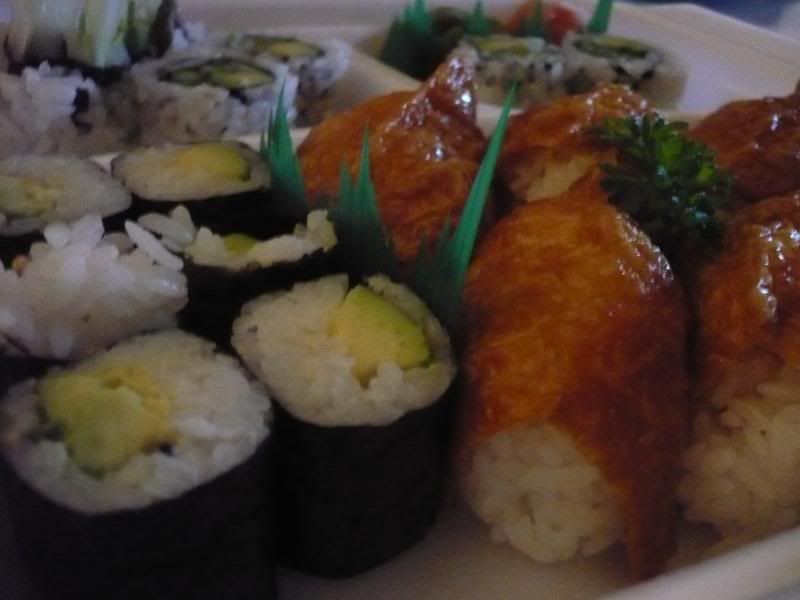 Five minutes after the party platter was cracked open.
Sarde came over and we all shredded GH3 for a while before headin over to Nathan's place.
The usual out of town or not around town very often suspects all showed up.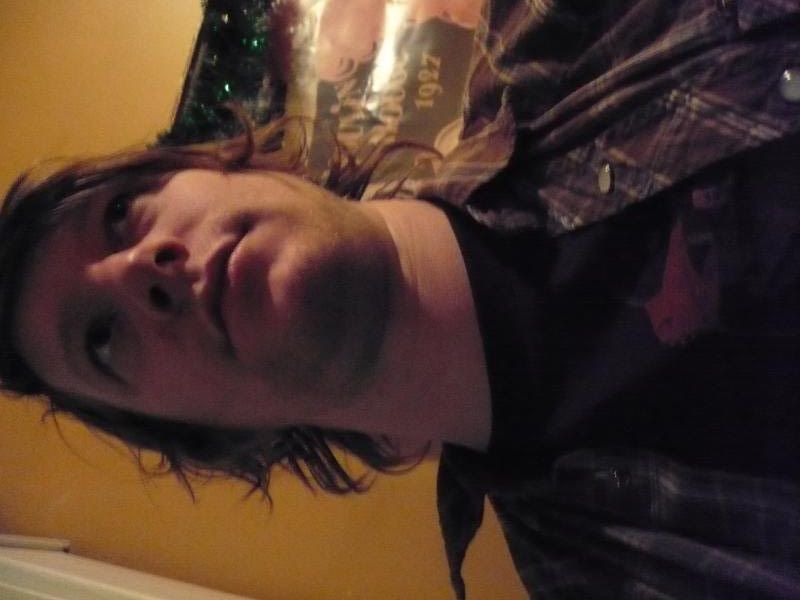 Hammer Time.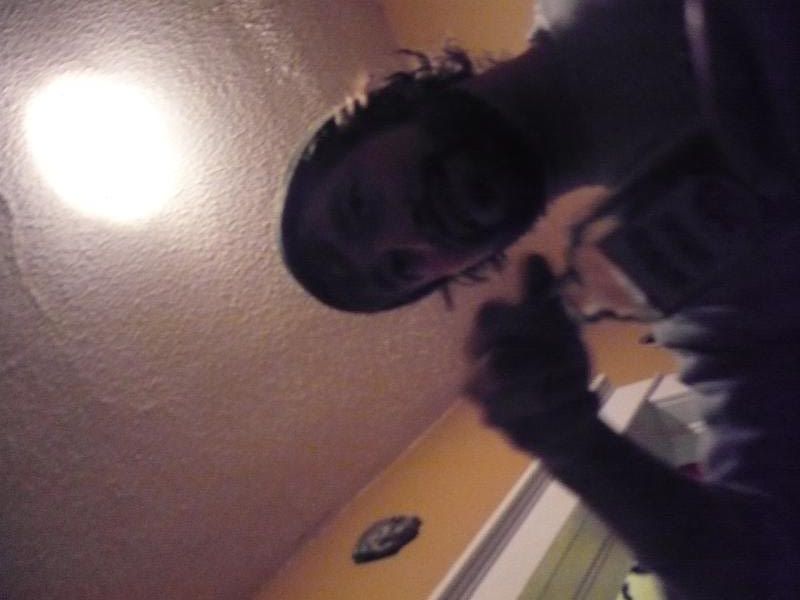 The face made after yellin JEW FRO!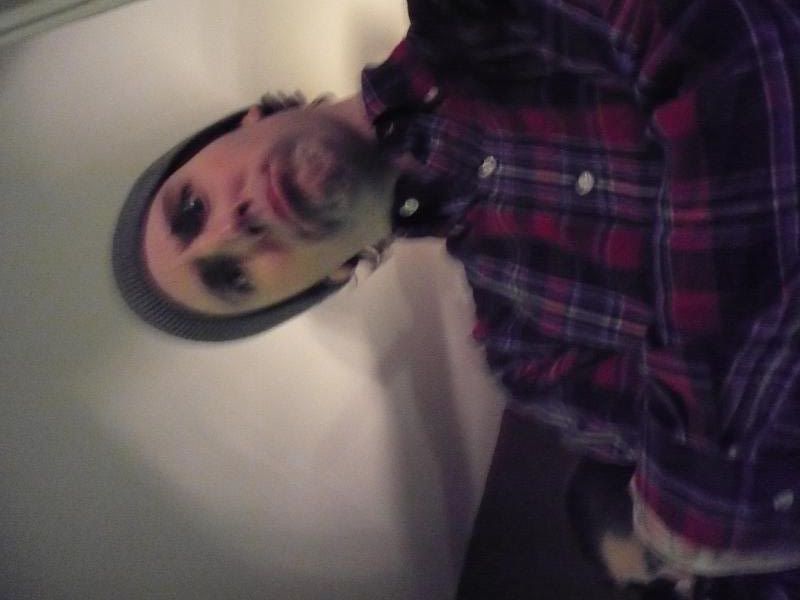 Sarde...since it might be hard to tell.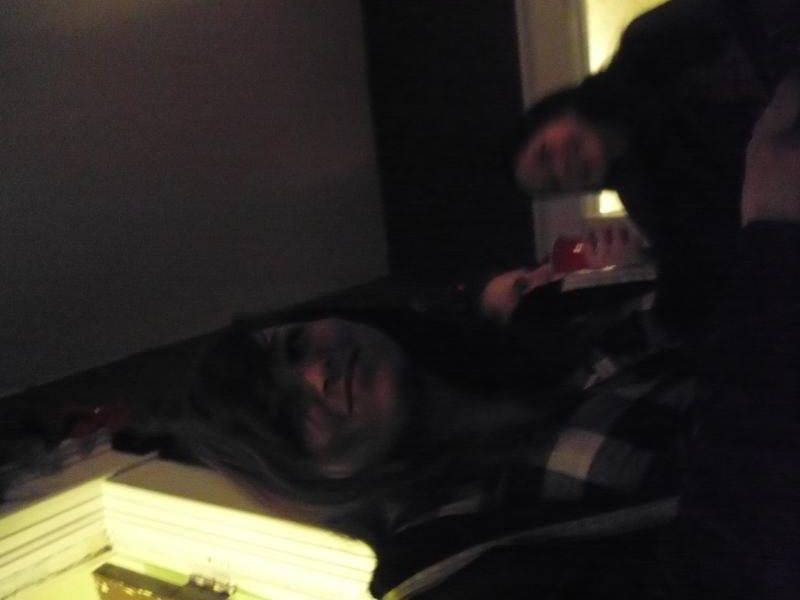 What a darling couple.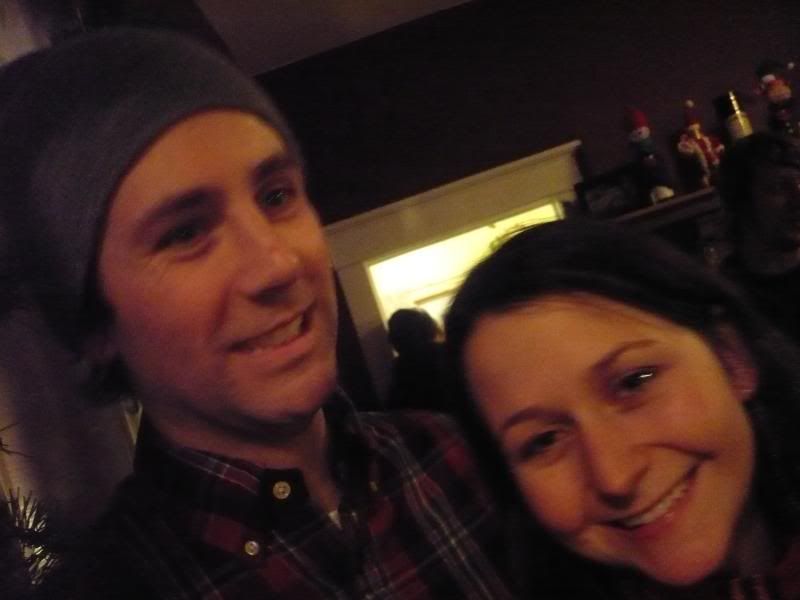 Not so much.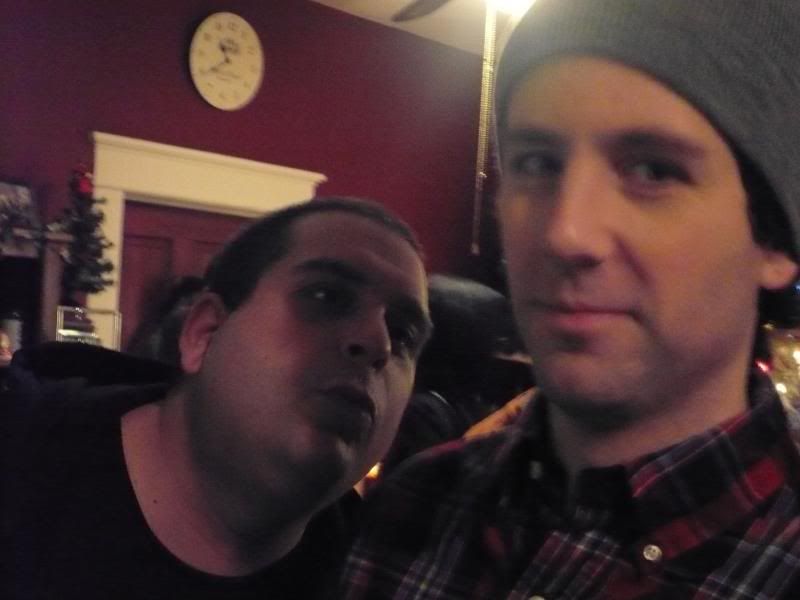 I was wearing the kinda hat that made people wanna take it off and try it on for themselves.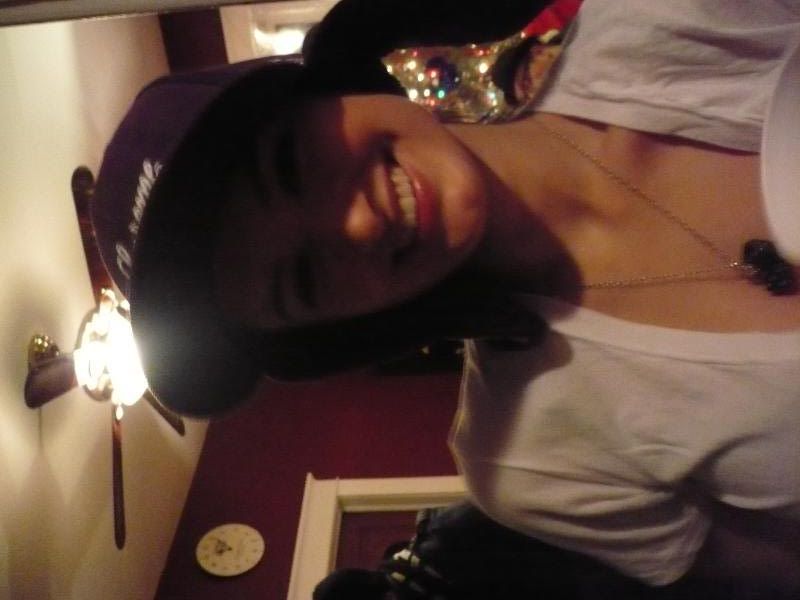 We all bounced from Nathan's and went to the Pyramid for the Box Party. My hat made it's rounds here as well. Danielle stole my hat and put it on a cute girl.
Then the party machine gave it a whirl.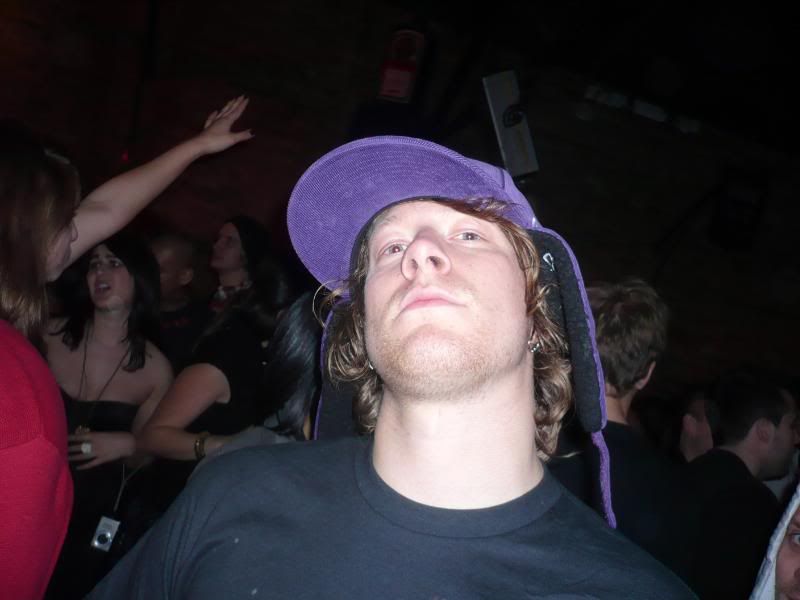 What's up Smitty?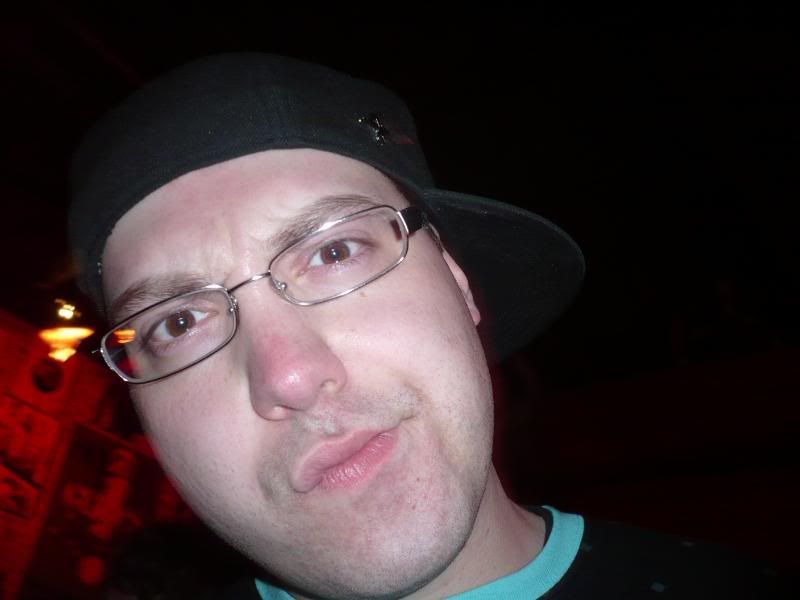 I have to be on a plane in five hours...
The ugly camera kinda made up for it with this pic...somewhat.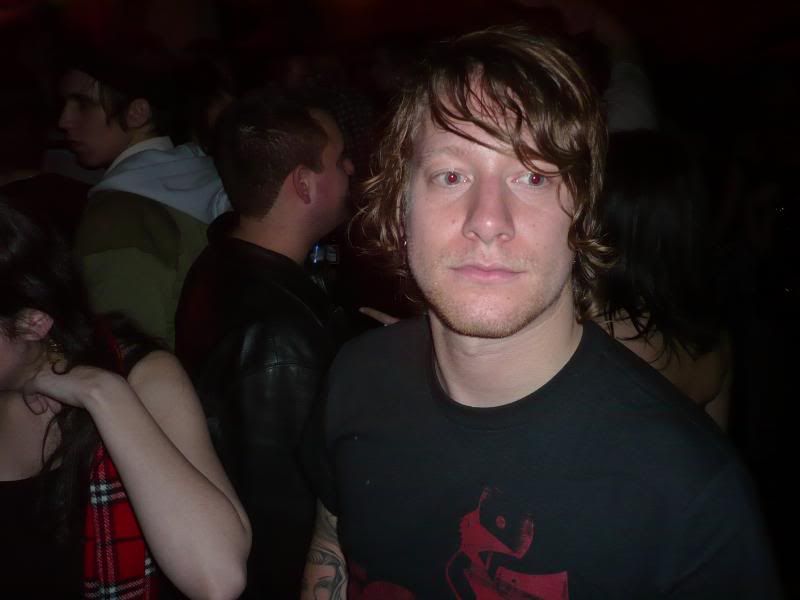 beards = secrets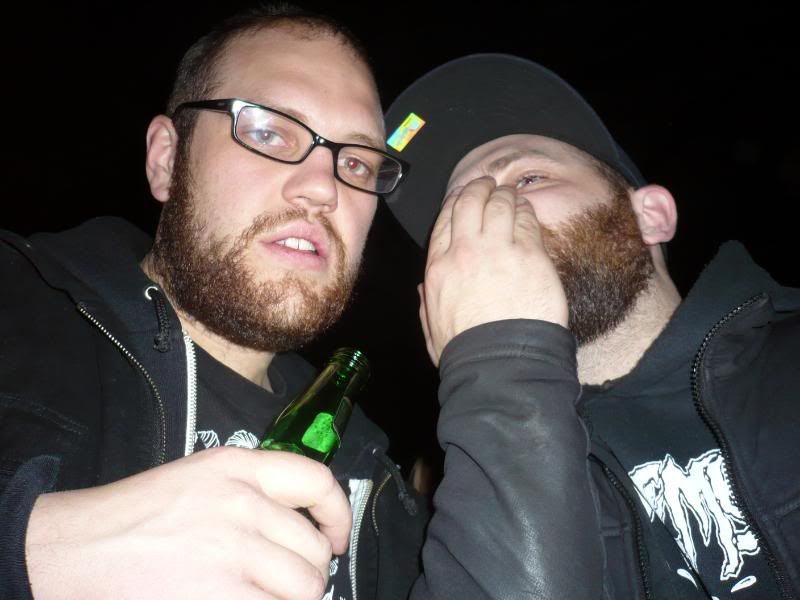 Dan in his natural habitat...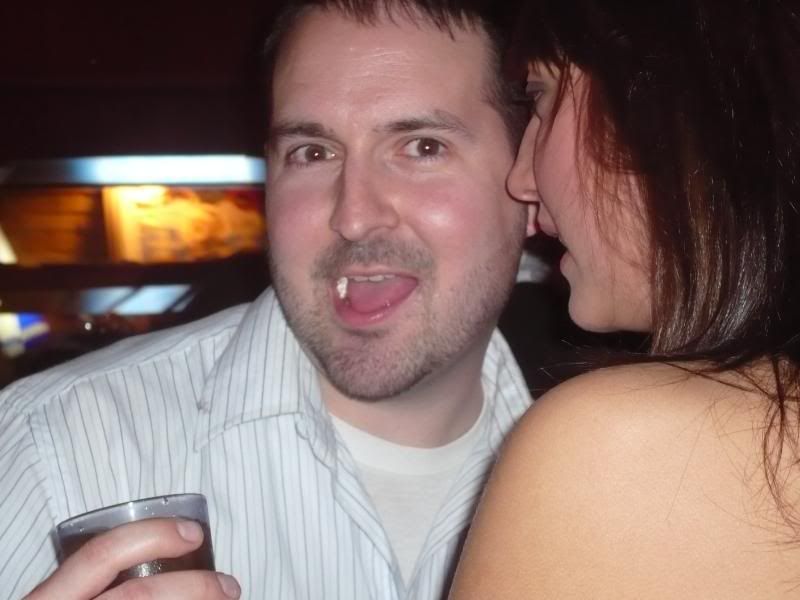 Winchie in fine form.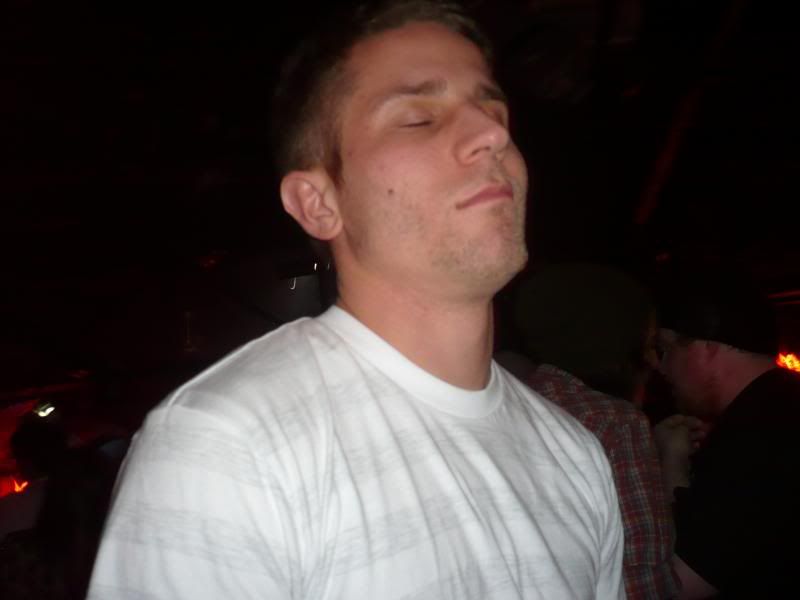 Nate bringin it with a blogger cameo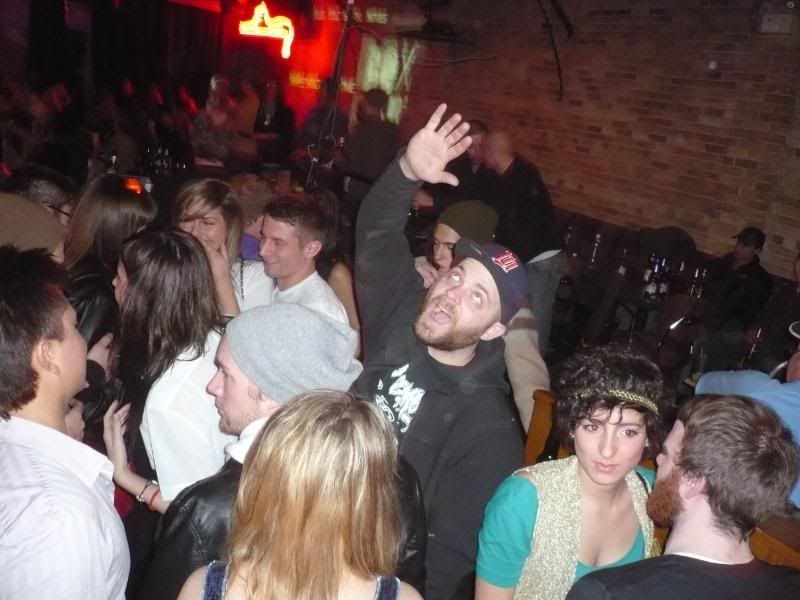 Classic.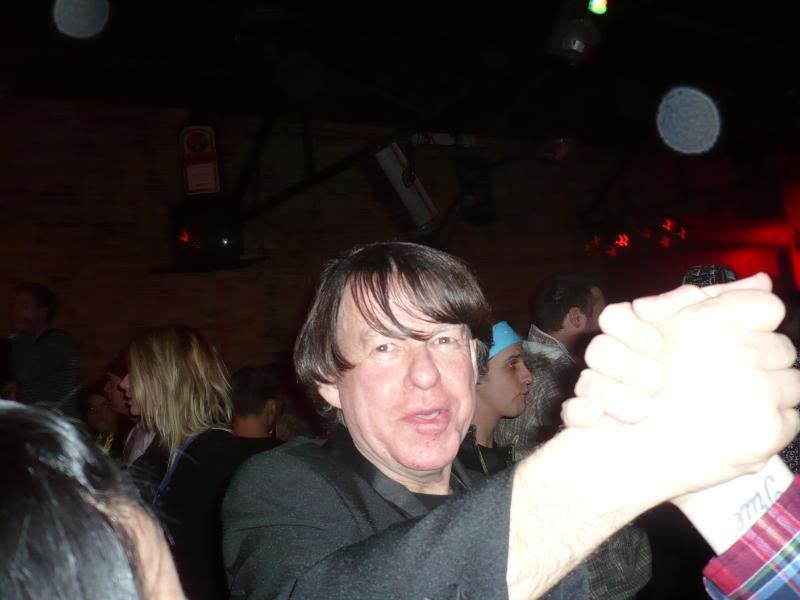 Hendo showed up and got in wherever he could.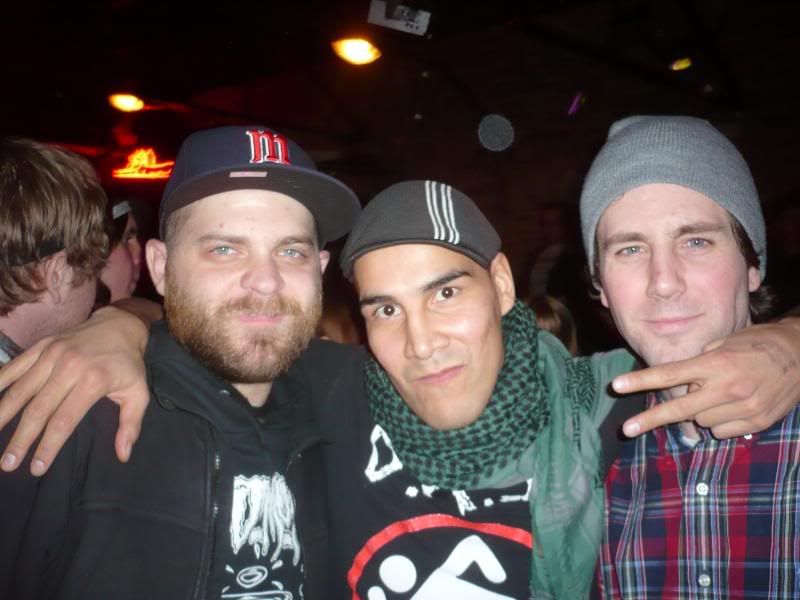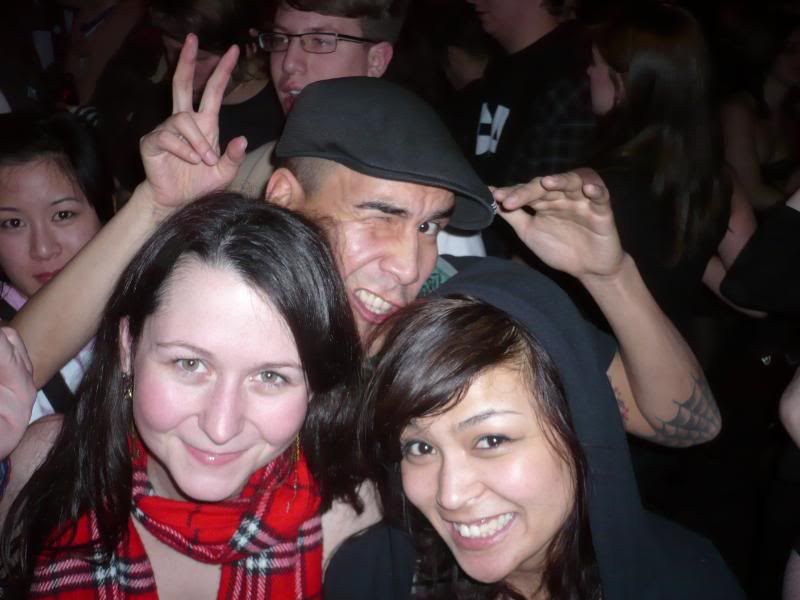 A couple girls I never see...so take it in while you can.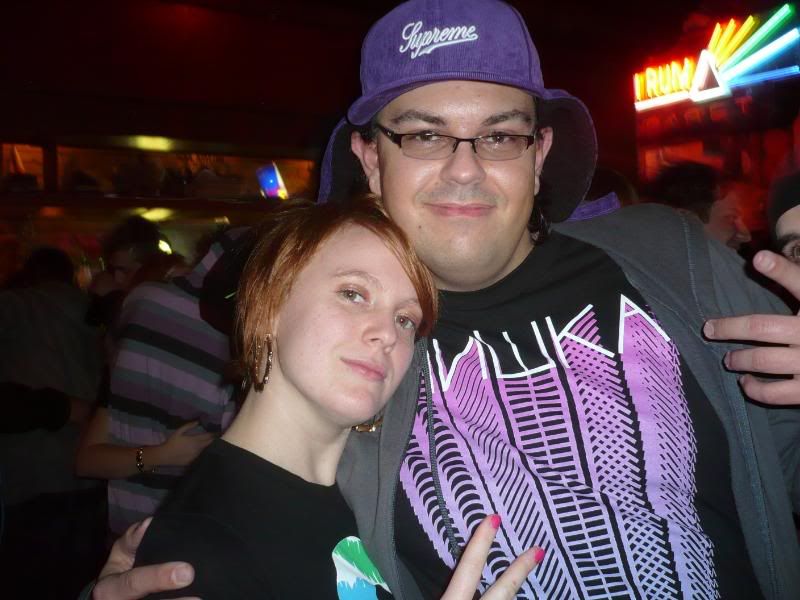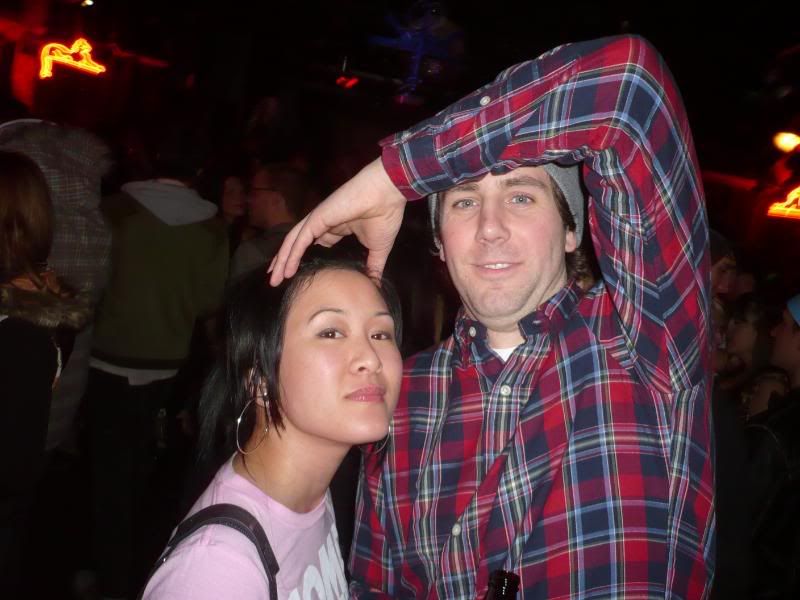 Made me laugh...so you should too.
It was about this time that everyone got a ride home. Seeing Scott for a bit was a good time and I'll have to wait till Feb for it to happen again now. Get to hang out with Tara since she took the long flight, always nice. Back to work in the morning.