On Monday January 21st Mac Johnson Pudavick was born! I was too sick to go see him for fear of givin the little guy what I had. It was almost a week late...but here he is!
BOOM! TIFS most infamous face with TIFS most infamous son.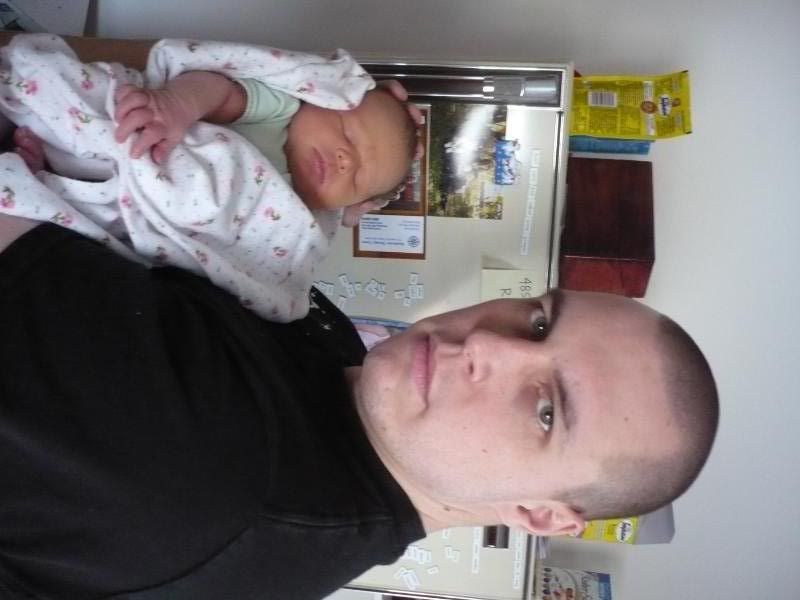 Oh fuck...it's SkyGarry!
You can't imagine how stoked I was to see and hold the little guy...and I mean little.
How cute is this guy?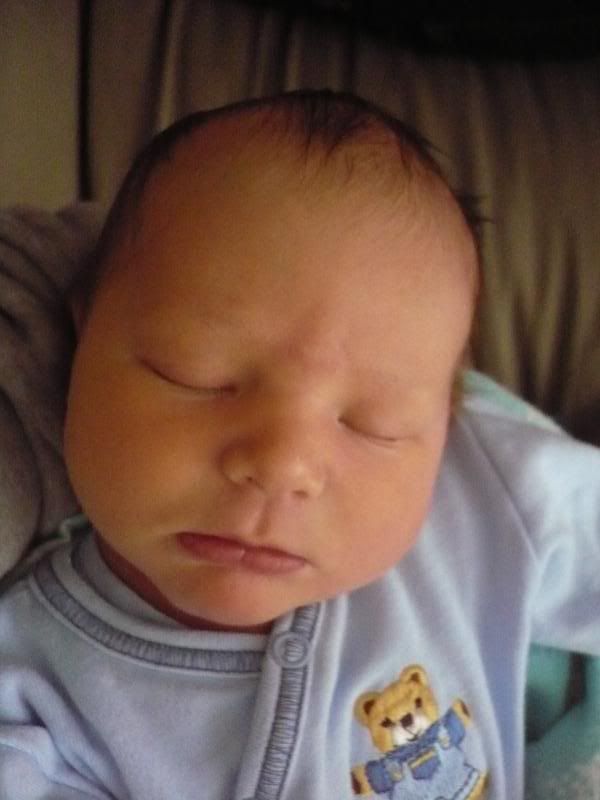 Mama in training?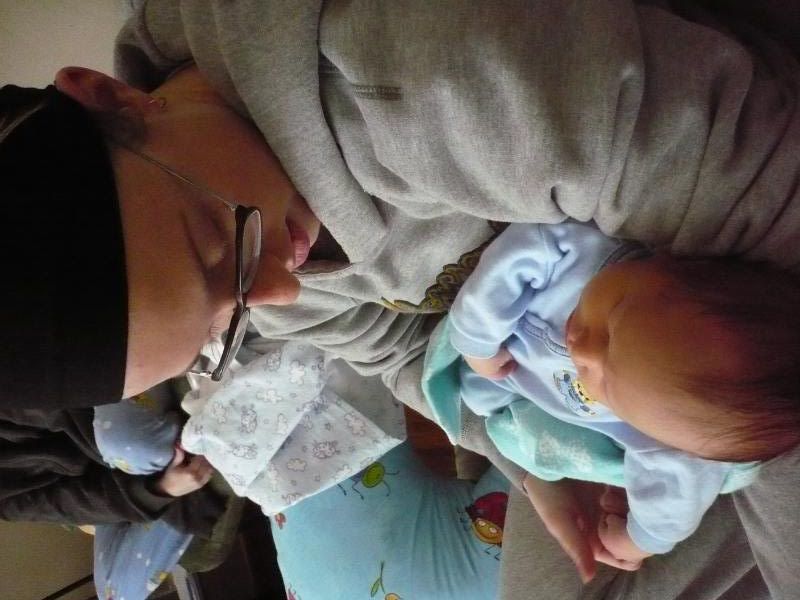 One big happy family.
A gentleman and a scholar.
The rest of the family...they still need love! Hi Ripley.
Tomkins...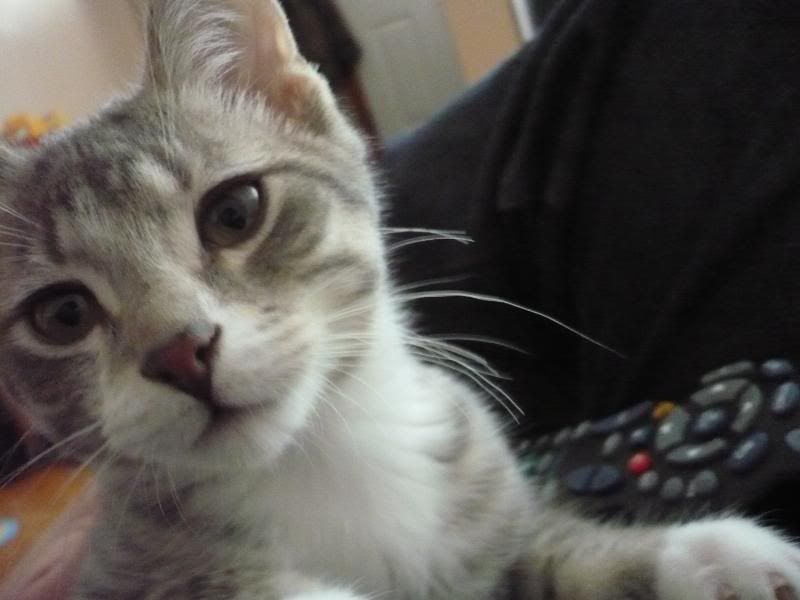 get out of my mouth!!!
I have yet to get around to pickin something up for my little nephew. In the meantime I made food for Puddy and Chill. Hey, I'm sure having a new bundle of joy can be a bit of work so why not relax and eat good? Lasagna, vegan and soy free I might add,
and garlic toast.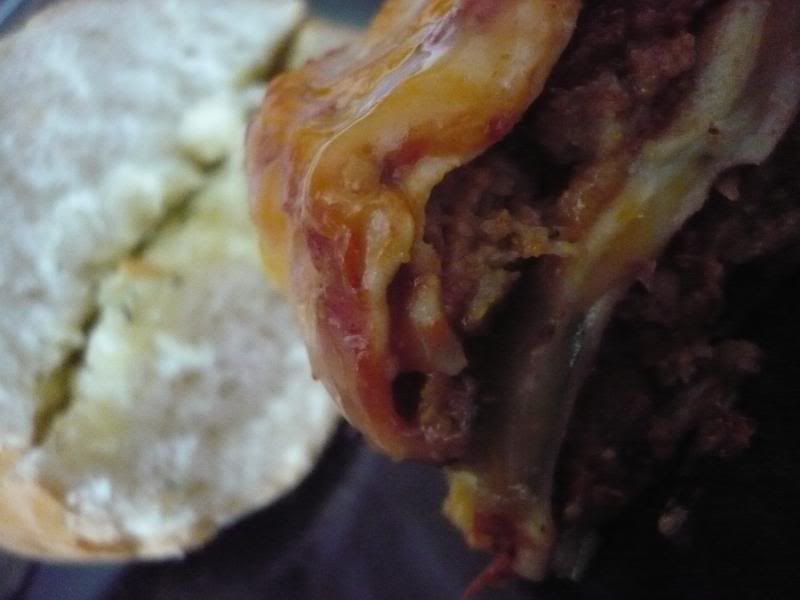 A little top shot for cupcake perspective.
Raspberry jelly donut cupcakes and caramel apple spice cupcakes.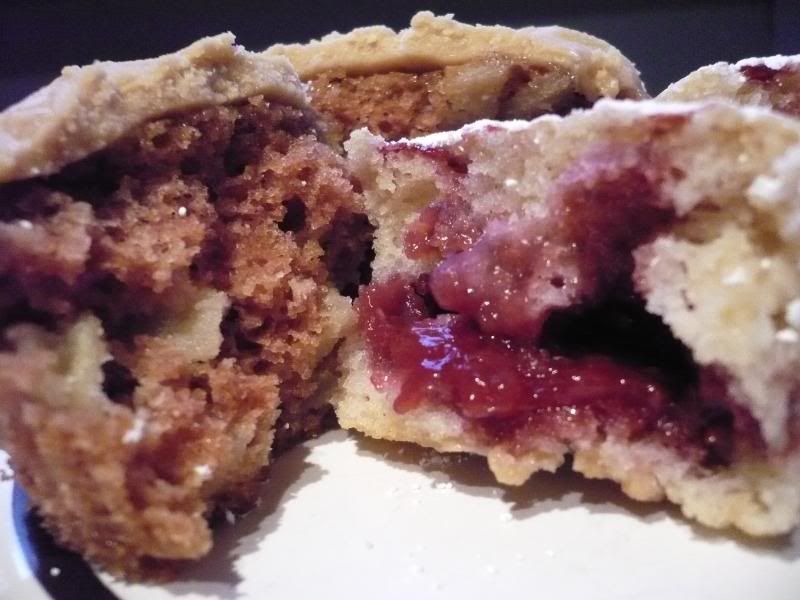 That's it for now. This has been the most anticipated post in the history of TIFS and I've been waiting for it to happen for months and months and here it is. I hope you enjoyed it. This was a pretty big part of the perfect day I was talkin about and how could it not be. I'm currently rambling on...but you know...this is kind of a big deal. I wish the new family nothing but the best and if you know them and just found out because of this post say what's up to them and get Mac something. srsly.