To eat delicious food is a good reason. Prison Break started on monday so Chill made black bean and roasted squash empanadas with pineapple and avocado salsa.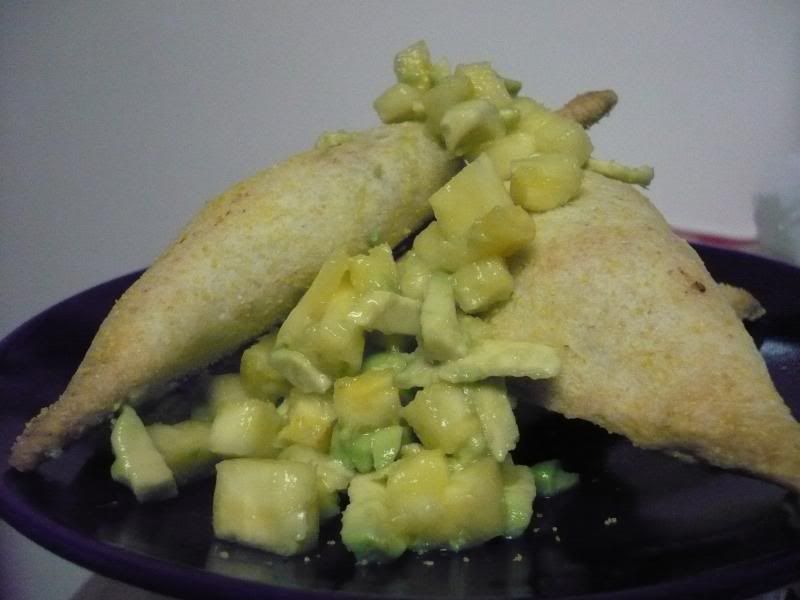 A little bit of chocolate macadamia nut pie for dessert.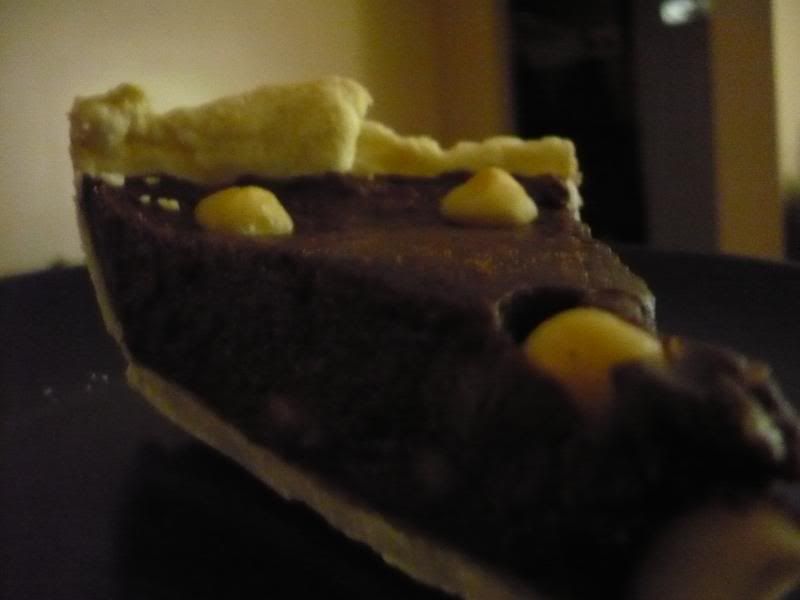 I just felt like cooking so I made up some orange sesame tofu on top of coconut lime brown basmati rice and some simple swiss chard.
Bros in town soon...get into that. Now go eat some good food.