So this was the big weekend in between my mom and dad's birthdays. I had stuff to do on both of their respective days so I thought I would kill two birds with one stone and go home in between and make them a nice meal. Luckily I got a pretty serious case of the flu which kicked my ass. I was still able to make them a nice meal. It started with a little caesar salad followed by lasagna and garlic bread. My parents didn't even mind that it was vegan.
Dessert was raspberry chocolate blackout cake. Surprisingly enough, not very sweet, but still really good.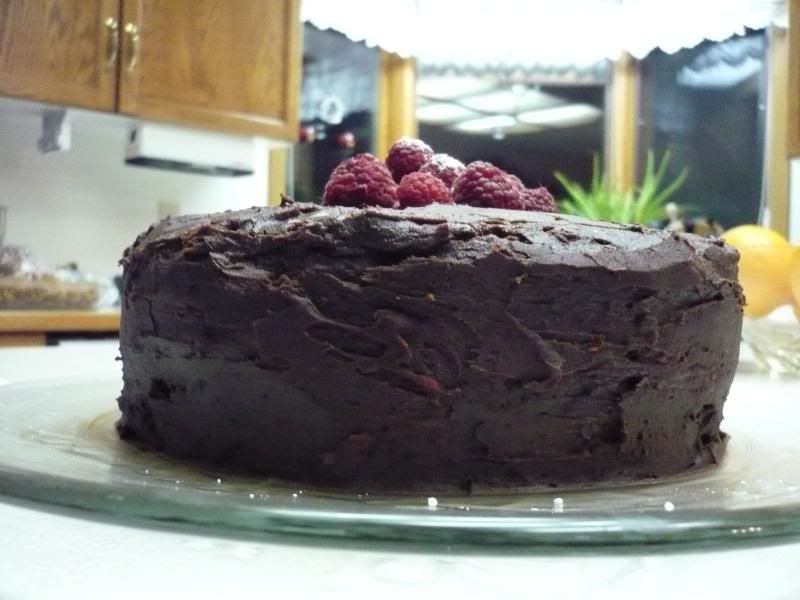 What is this right here?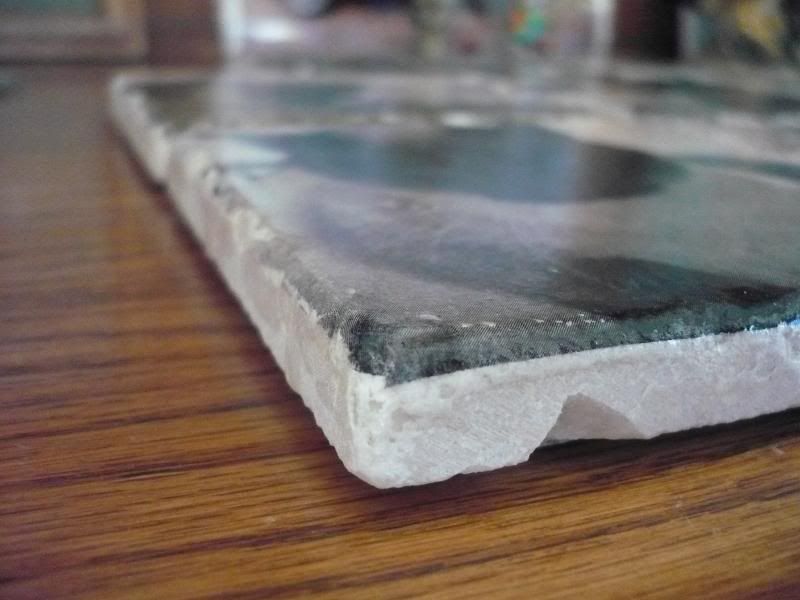 It was my mom's bday gift! Thanks again to Brooke for doin it up for me on such short notice. Click her name in my links...just go do it.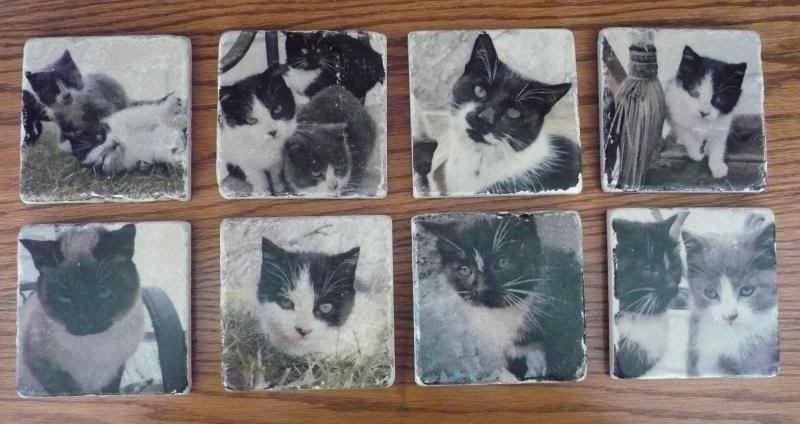 I'm still stupidly sick but it was a relaxing weekend. 18-0 are the pats with only one more win in the season to go. I'm going to close this off by saying congrats to Puddy and Chill on their baby boy born Monday night. Exclusive post to come when I'm no longer sick.