So it's the new year according to Matt Holden's phone as well as mine.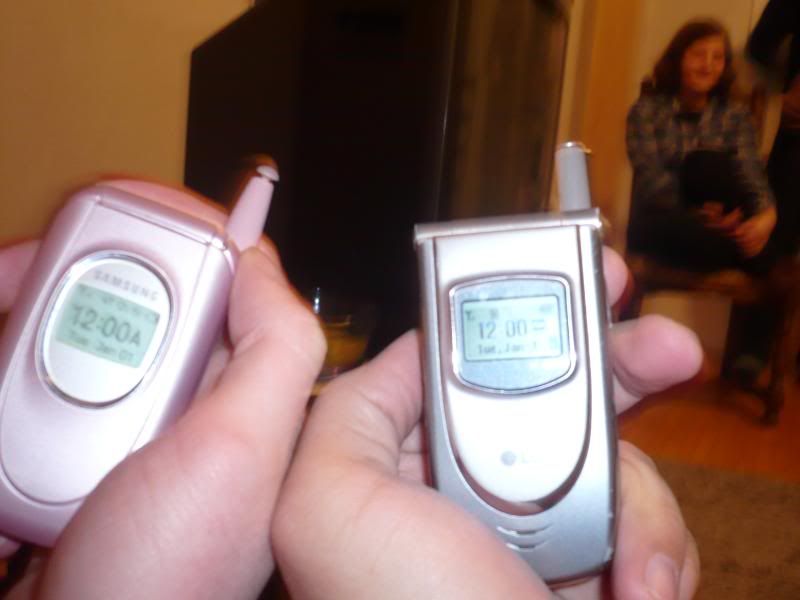 New year's eve was alright. Pics didn't really turn out but there was a good meal at Vi Ann with some friends and then a chill night at Sarde's place and then the guess master owned cranium at the apt that Brett and Danielle were watching. In case you didn't know...this is what I'm about.
Here is what 2007 brought me and the collection will hopefully grow in 2008.
I also got the itch yesterday and these three books are gonna help scratch it.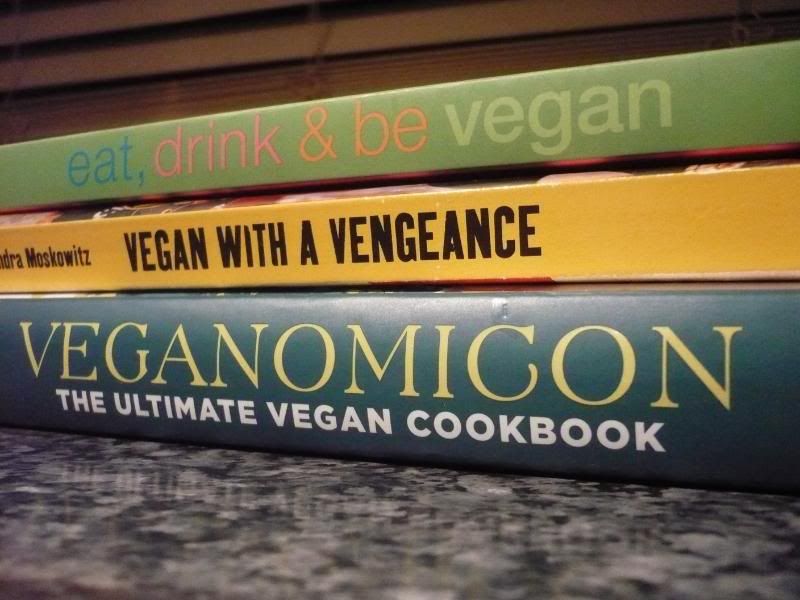 Good stuff coming this weekend so be easy til then.