I hadn't hung out with DPG in a while...so when he gets at me we hang out. Pretty simple. We didn't know what was gonna happen til Rich n Braulio hit me up and said they were goin to Thida Thai. We got our act together and made it down there. It's a friday night and Christmas is clearly not over. Looks like a few people aren't exactly impressed regarding that situation.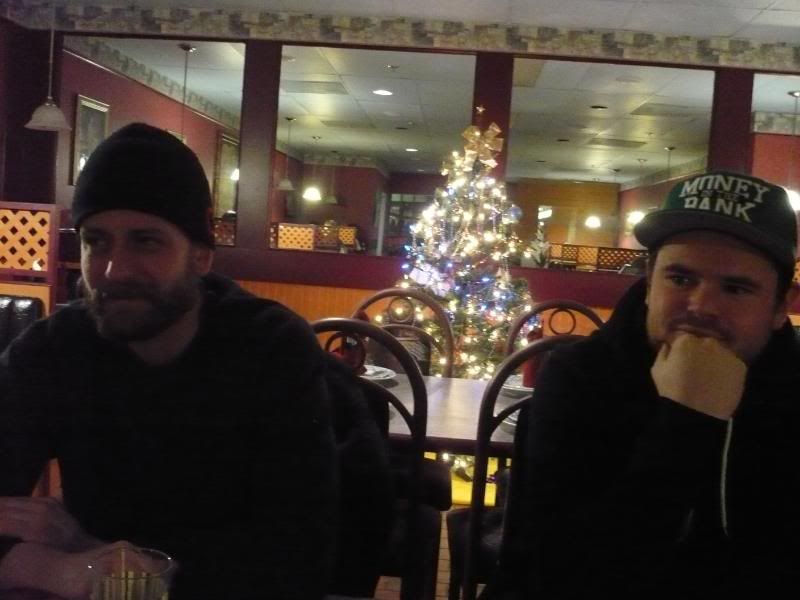 It seems like every time I go to a thai place I always get the matsaman with tofu. It happened again tonight. Ordered a spice level ten and it was barely spicy. Rich only got a twenty and was not impressed by it.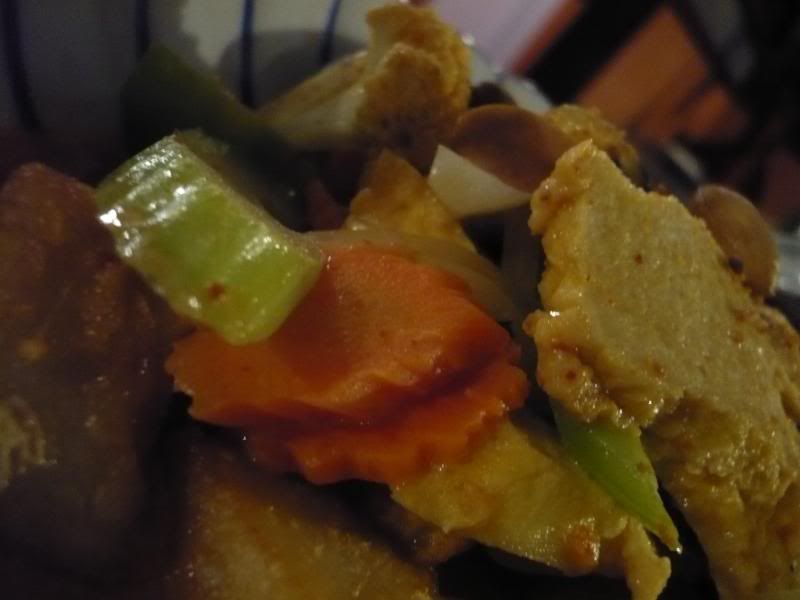 Darren and I played nice and shared spring rolls! The peanut sauce is a nice change from the plum sauce.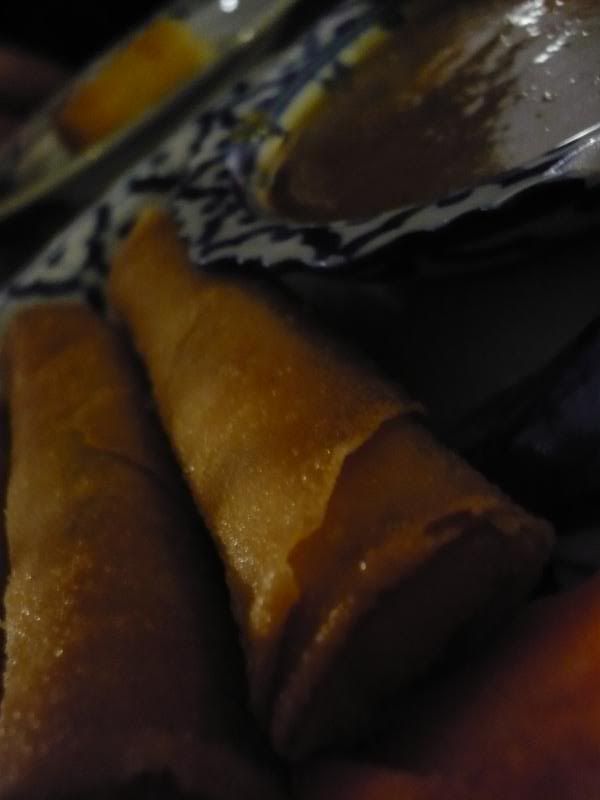 The coconut shake is always a good look...too bad it's not even close to one at The Bo.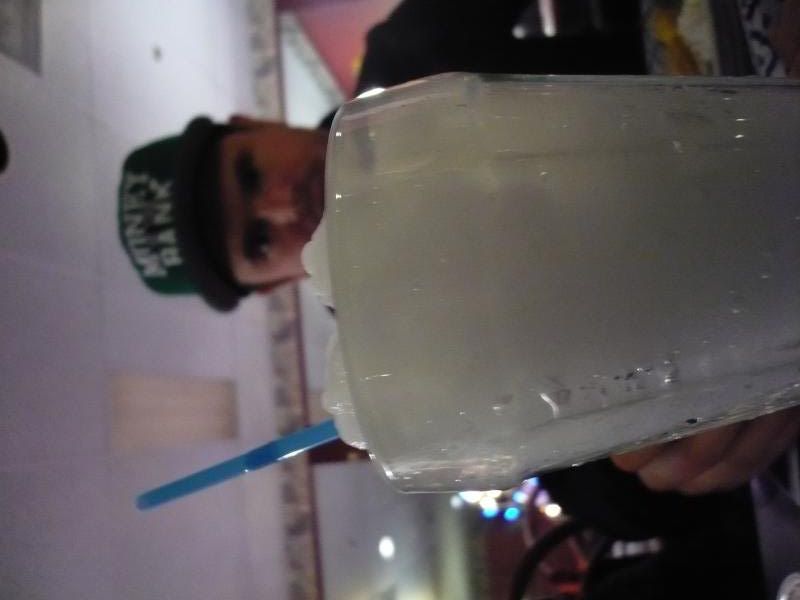 After the food I picked up the entire catalog of Arrested Development on DVD for $50 brand new. So stoked for this. If you like hilarity get at me and maybe we'll watch it together and have a great time. We were headed downtown to pick up Ty Guy and stopped off at Urban where DPG bought an amazing hat...I'm kinda bummed that I have no documentation of the glory. Oddly enough Tyson wanted to eat so we started driving and thinking. Lucky for us...we got shut down at two places. The kinda shut down that involves driving up to Pyramid Falafel and having them turn the open sign off as you're walking up to the door. Then we drove around and made our way to Little Saigon...turned around to park and BOOM open light turned off. George's was the next option and I was told about a mythical veggie burger. I didn't believe it so off we went. I was not lied to.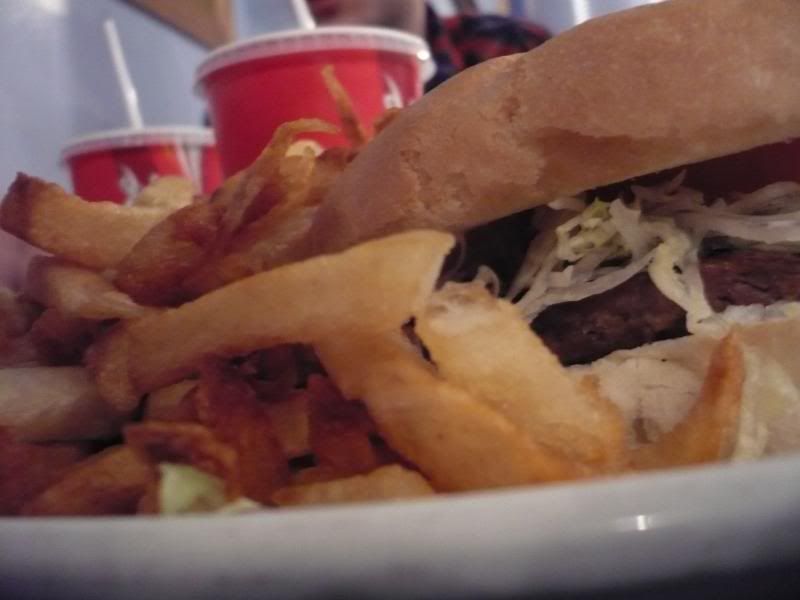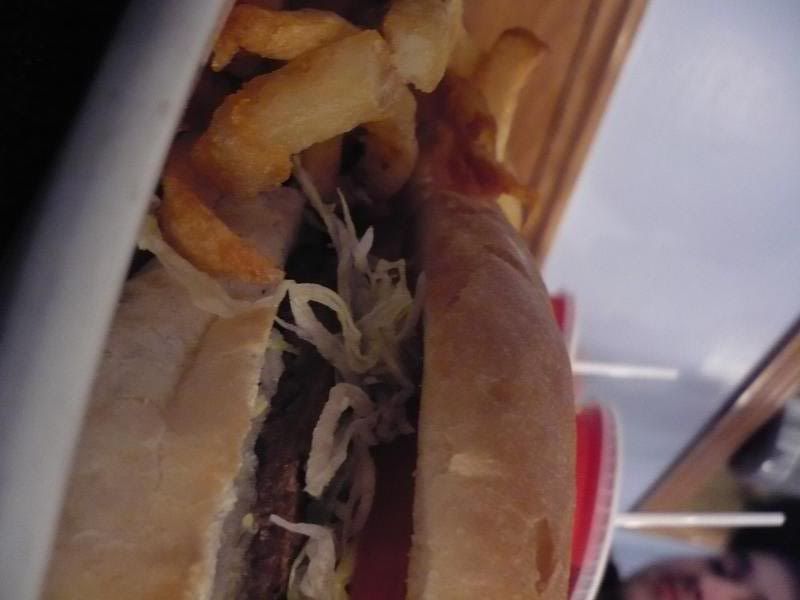 The burger was nothing special, but it was still at George's which is the craziest thing. They also have great fries. The burger has tzatziki which I obviously didn't get but could make it better and a little more moist. We all got the same thing...that sounds like true friends right there.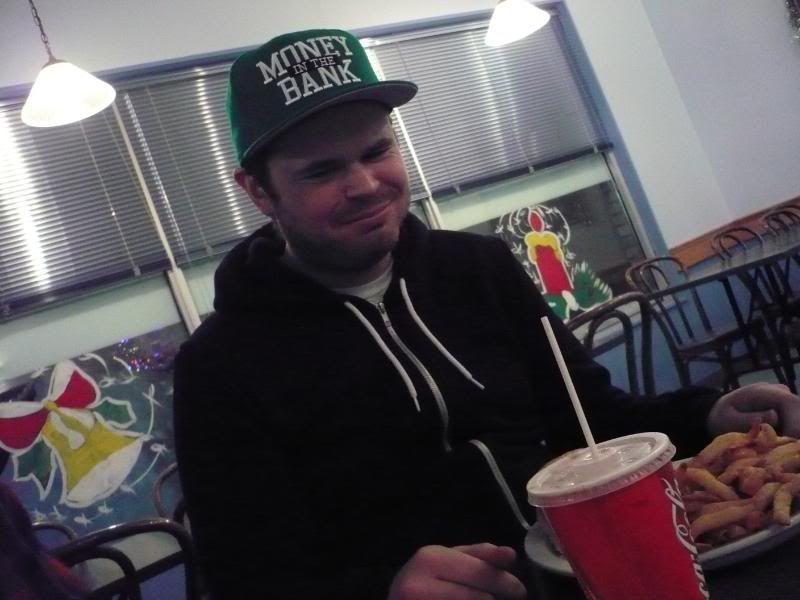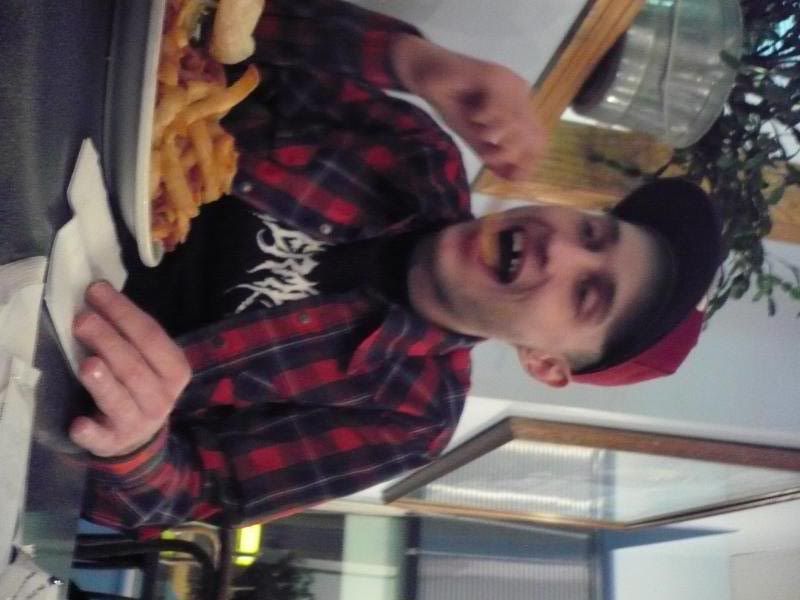 Here it is...the best pot for a christmas cactus ever. Decorations are the key to success in a good restaurant.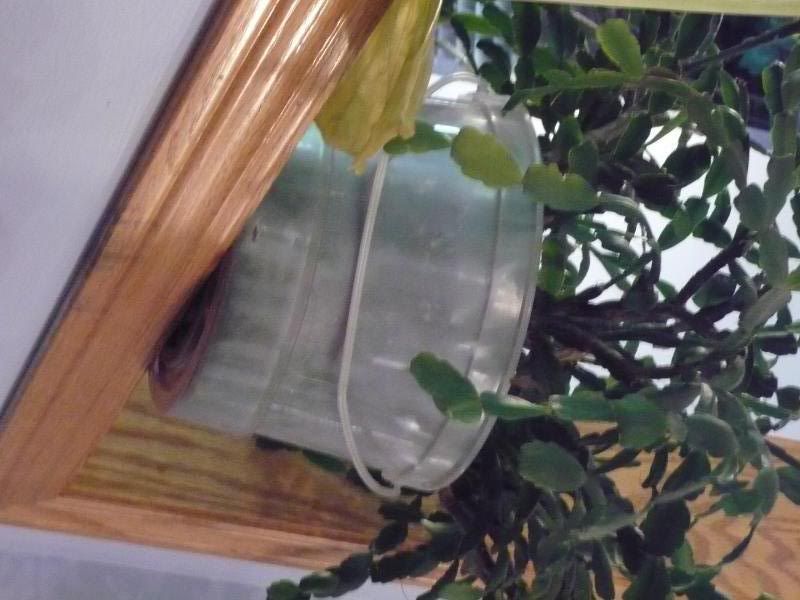 Well it's not very often that you eat out twice in one night but sometimes you just gotta do it up. Tomorrow is for fights, magical chips, and little kid parties. We're gonna be back to live updates soon.