A little monday evening brodate went down tonight. The mood was clearly set.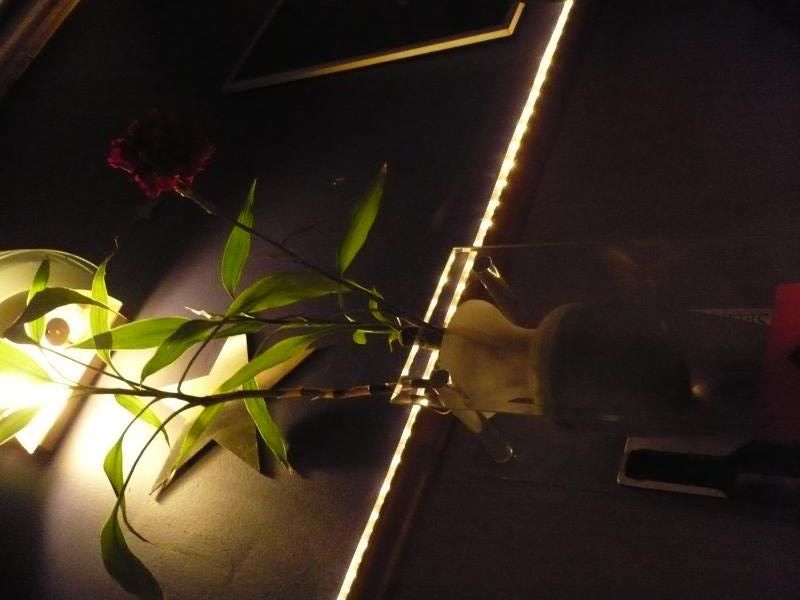 Nate, Rich and myself took part in this date.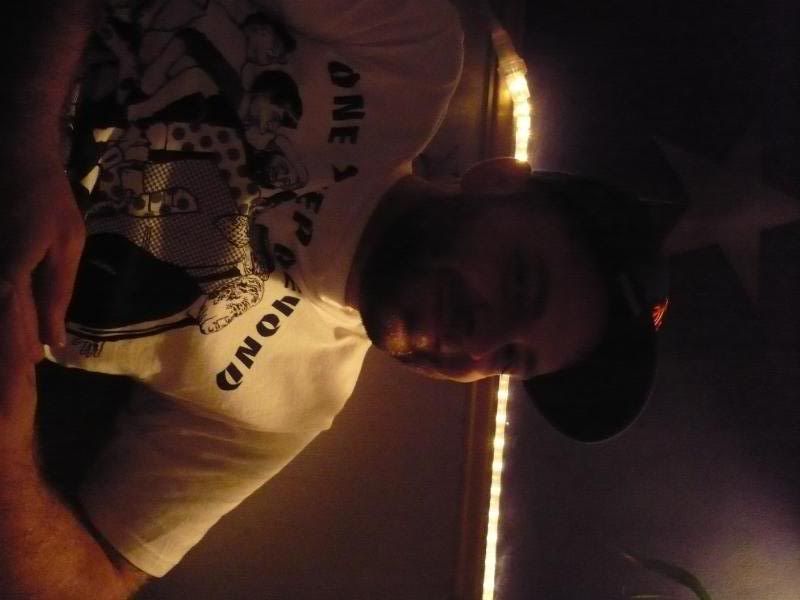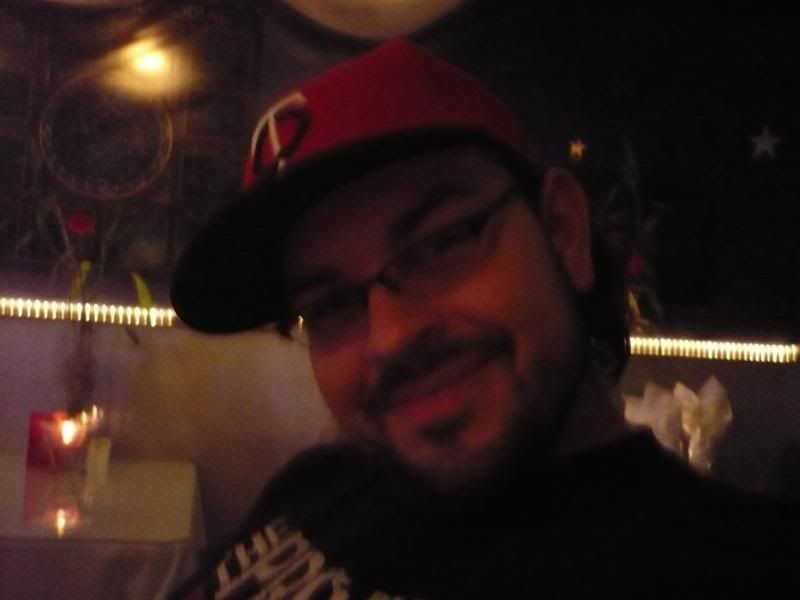 Just thought I'd let you know what I'm about.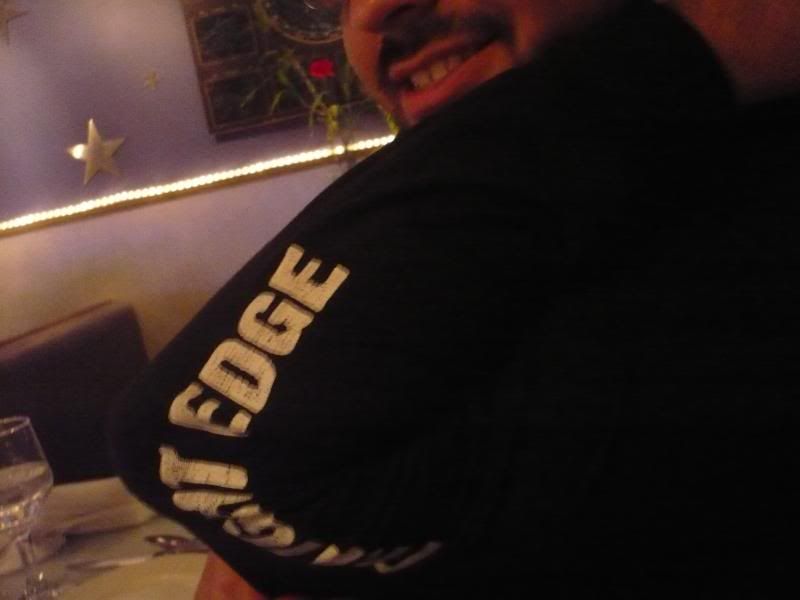 This particular evening happened to be at Star Grill on portage right across from Assiniboine Park and close to Sargent Sundae. We thought it would be nice to go somewhere different for a change and this place has some vegan joints. We started off with an appetizer...shared of course. It was roasted red pepper hummous with crispy pita chips. It was surprisingly delicious, second best hummous I've had in a while.
After the app...no playin around, Nate was ready to eat.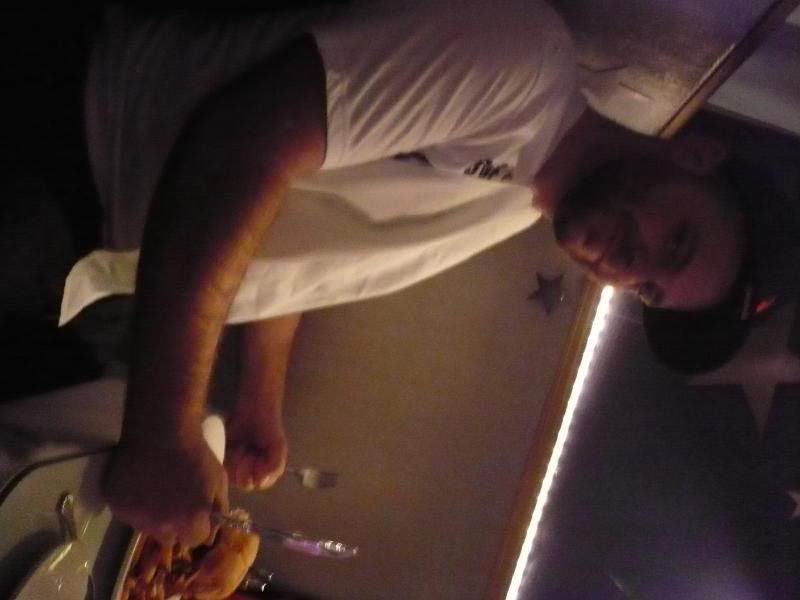 We all ended up getting the exact same thing. It turned out to be a veggie burger with amazing toppings like zesty eggplant, roasted red pepper, cucumber and some other magic. It came with fries and I love fries so that works well.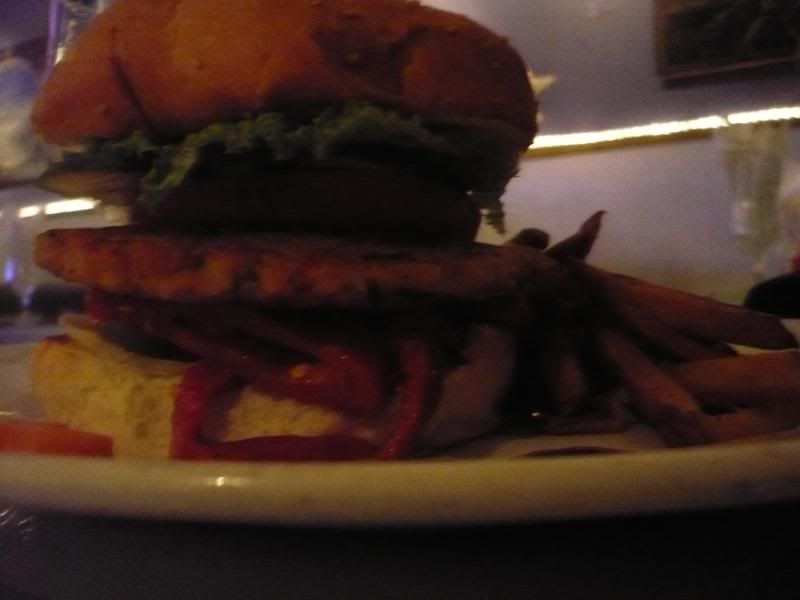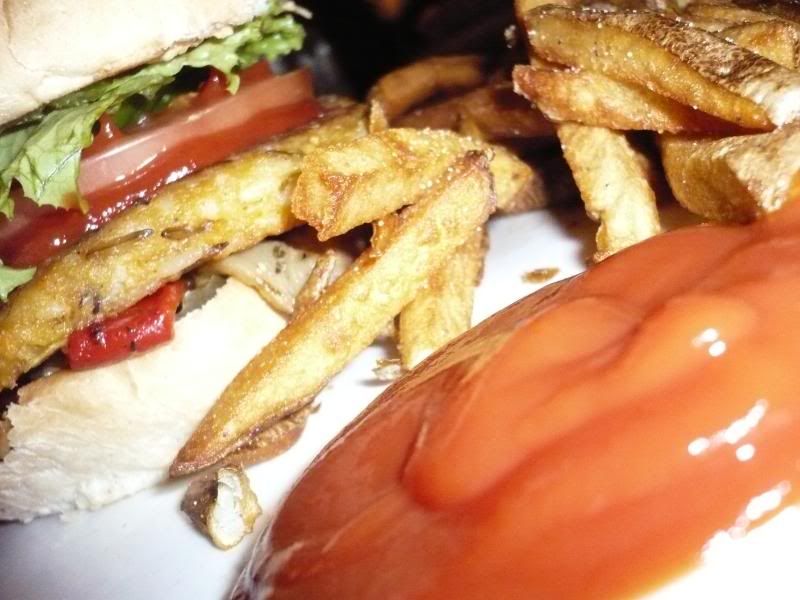 For a relatively classy place, this was easily the sloppiest burger I've ever eaten. There is no way to eat this thing with dignity. Sometimes you do what you gotta do for deliciousness. Say hi to burgerface.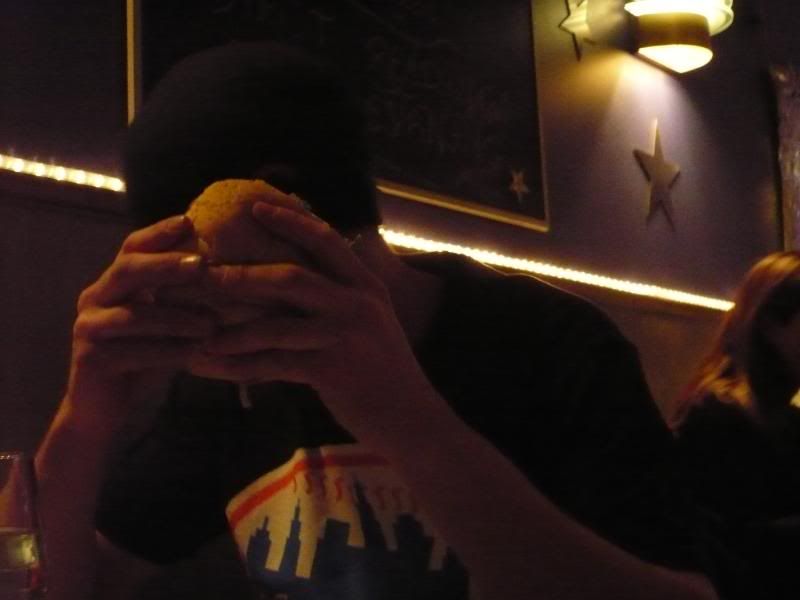 I was alerted to the fact that there was some weirdness in the washroom...I went in and here is what was on the wall...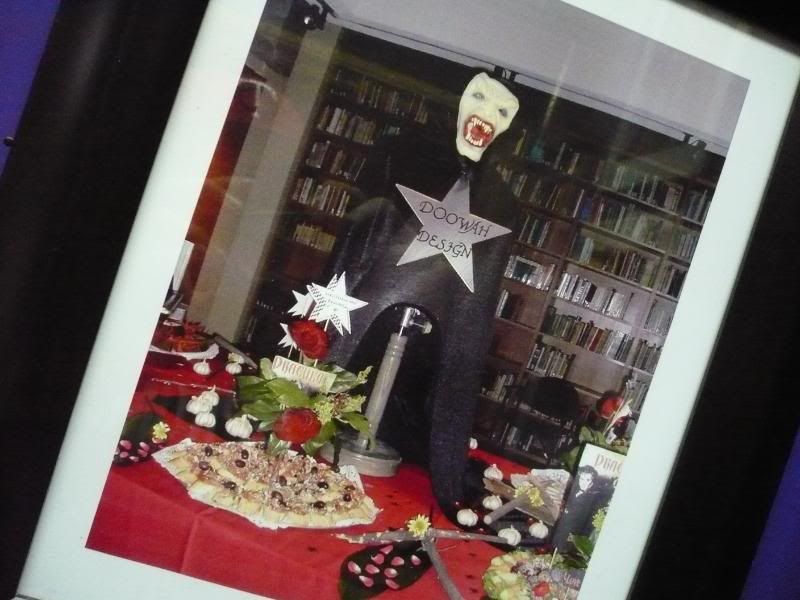 A little odd..but whatever ya know. Apparently there is some magic in the restaurant. It didn't seem like the kind of meal that you'd get a fortune cookie with but you take em when you can get them. For some reason, I see the weirdest ones these days. Rich's...complete lies.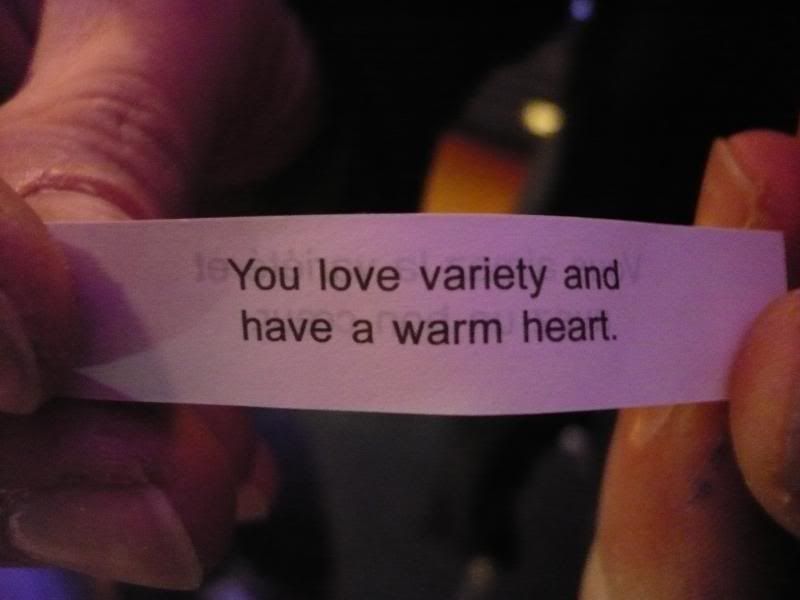 Mine...obvious that it's true.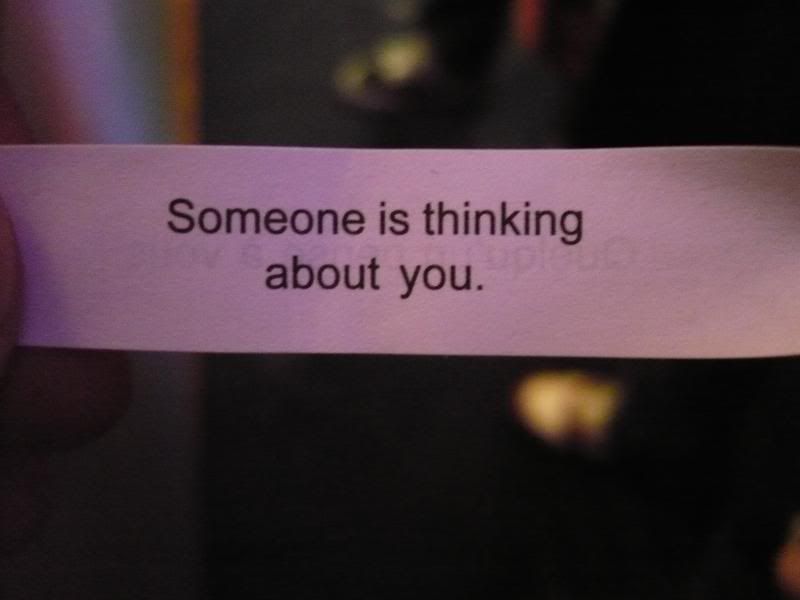 Nate's...hopefully funding my trip to Egypt.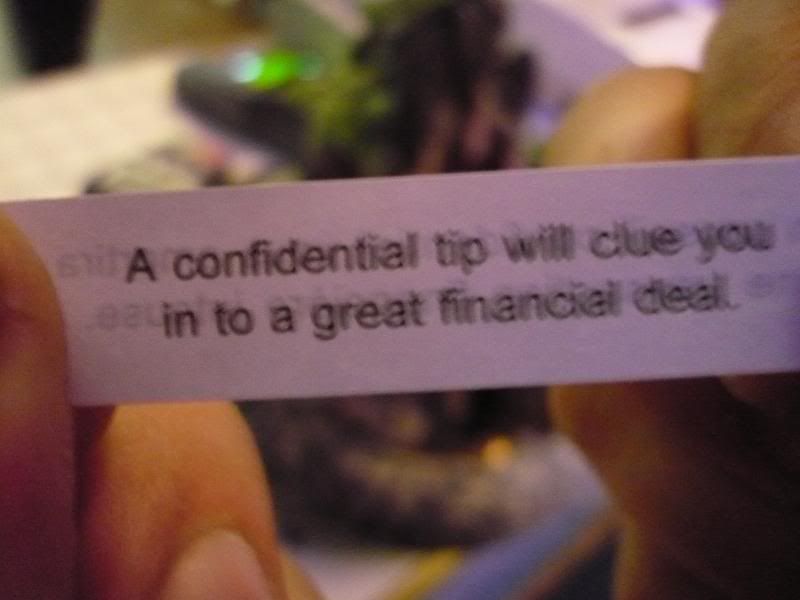 After Star Grill it was time for a dual coffee run. Nate hit Tim's and there were hilarious accents for all but they wouldn't accept orders in weird accents. I think we are above judgement like that ya know. We then hit up bucks for some gems. I hit Rich back for treating me last week. Here is Rich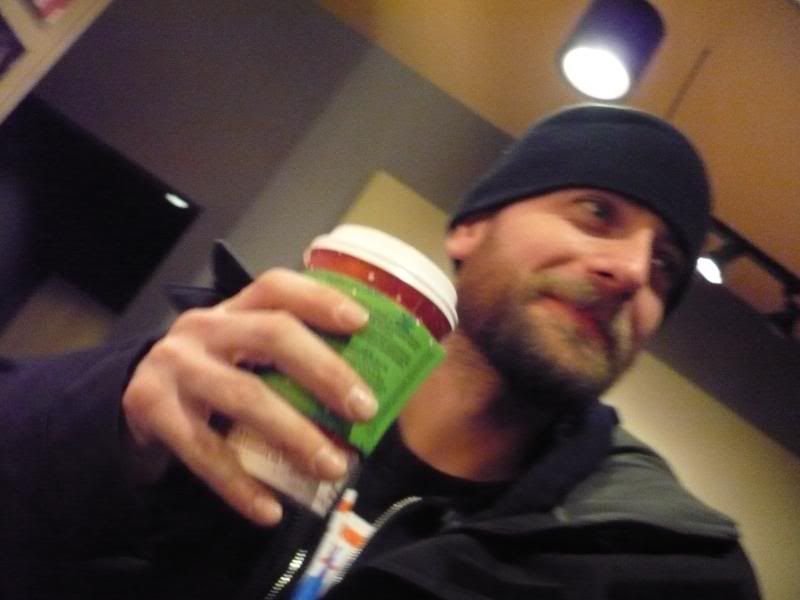 ruining a pic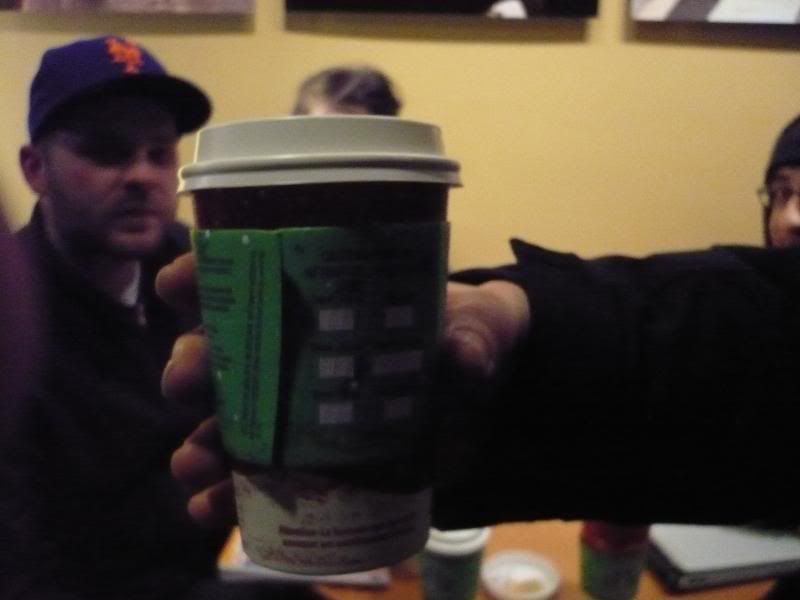 of Nate and a couple of near mythical creatures.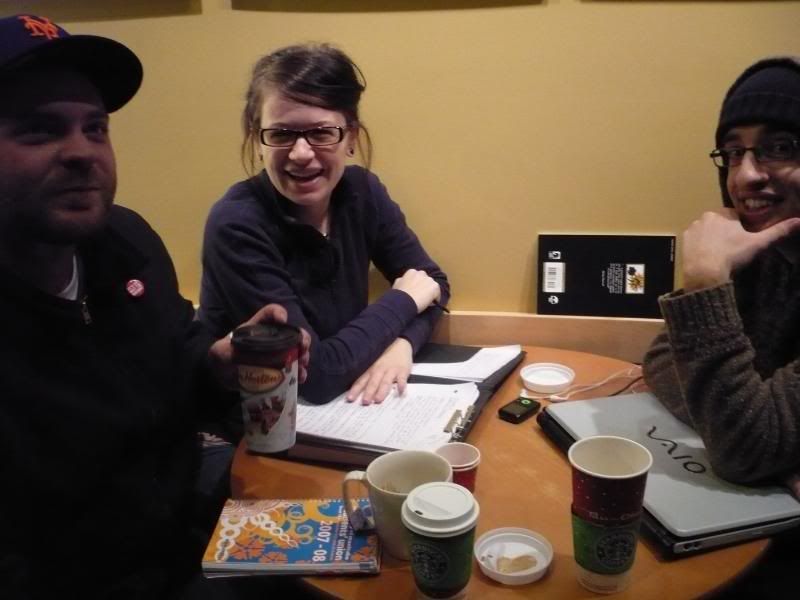 After that it was home time for this guy right here. You know winter is here when you see a couple things.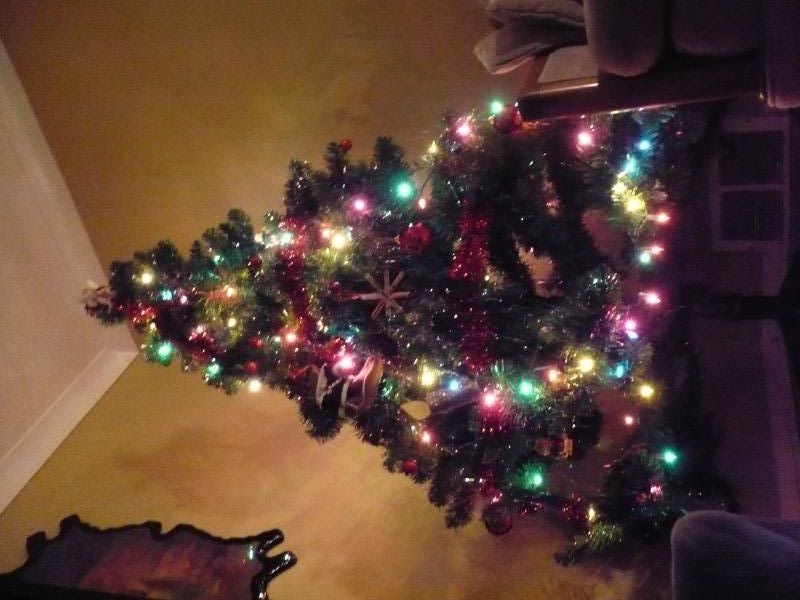 It just wouldn't be the same without it.