I like to stock up on stuff that I can't get in Canada when I venture into the USA. For this small post I thought I'd just put it all on the counter and show what I copped. All of it is pretty delicious and a shame that you can't get any of it here. One of the items made it into the collection based solely upon a little known hip hop jam...guess which one it is!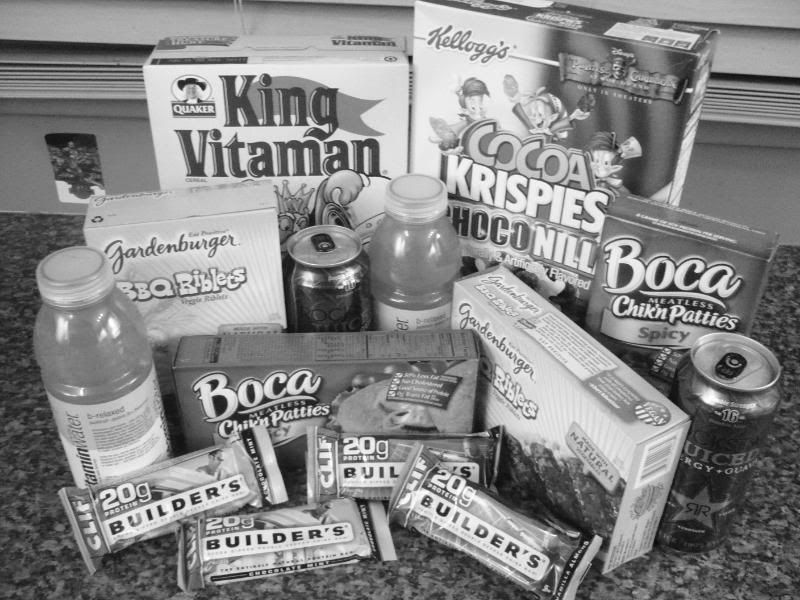 Boom, there's the color. The purple rockstar helped me power through that two hours of sleep between two full days. It's also pretty delicious.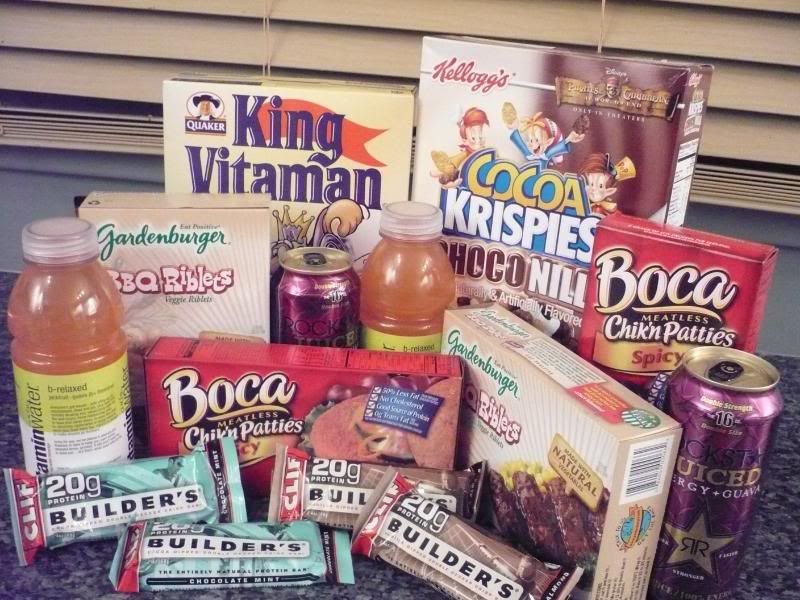 Tomorrow's lunch is going to contain one of these little guys. Whichever one I pick I guarantee you that I will be a little less healthier but will have more than enough sugar to make it through two days of work.
World series starts tomorrow. Is Colorado gonna keep their outrageous streak going or is Boston gonna take it home again? As long as they give me a good game to watch while relaxin is all I care about. That's about it. Take care.