I got the hookup to watch UFC for free this weekend. Something to look forward to. I actually had a good sleep to catch up on that serious lack of that happened a few days prior. I had to take care of the back to business life of not being on vacation. Groceries and such so I have something to eat for lunch during the week. Sounds exciting, I know. I got word that a few of my dudes wanted to hit Spring Roll up before I had to peace to the fights. There is no reason to not hit this place up if you have the chance. Now we'll get to one of my loves...food. Today is two for one day, so take it all in. Here is some ginger garlic gluten balls/breaded vegetarian veal. They both basically taste and look the same and they are both delicious. If you have leftovers, which I did, they are amazing cold. They could be the start of a near perfect sandwich!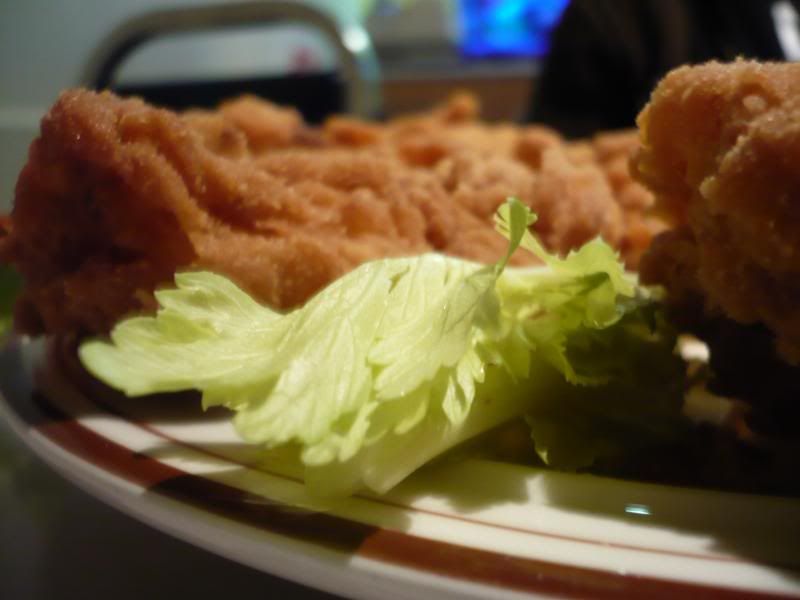 Vegetarian eight treasures, count them since they are all there. If you don't get to eight, just add deliciousness as the eighth treasure. It's srsly in there.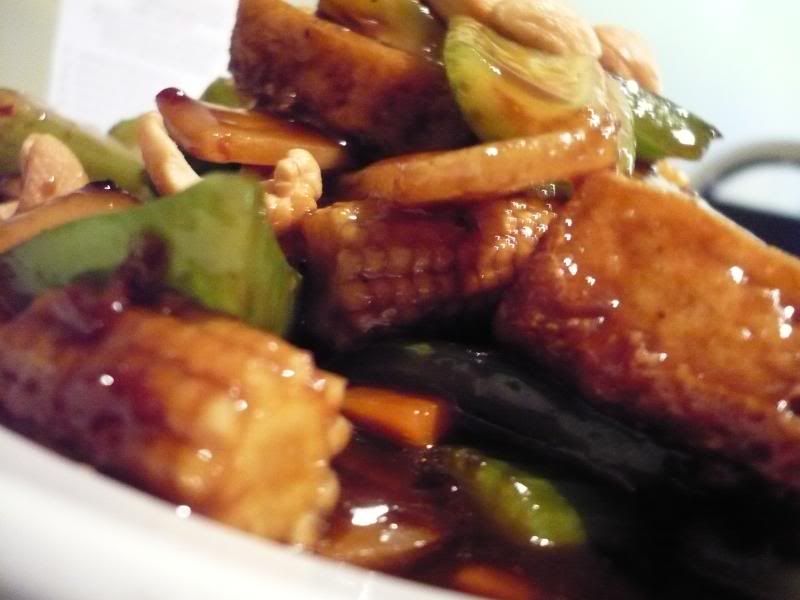 Tofu with veggies and cashews. Simple and tasty. No complaints.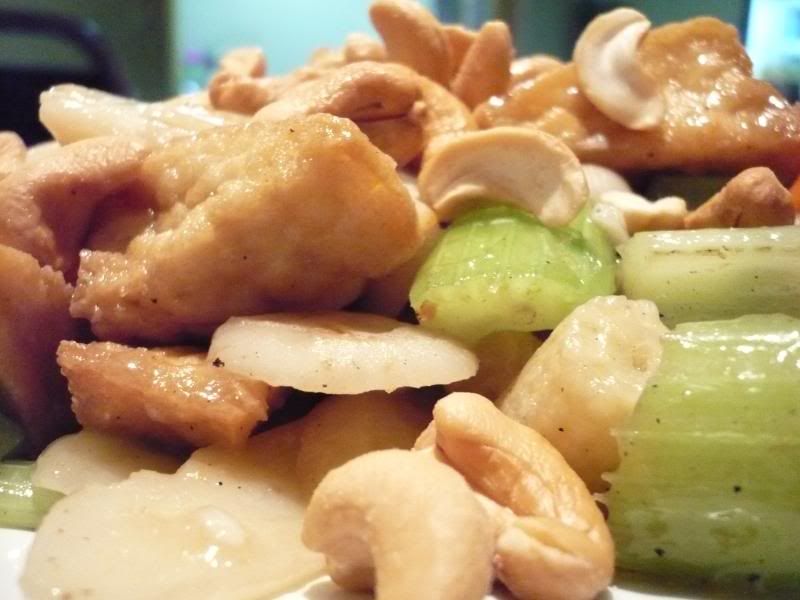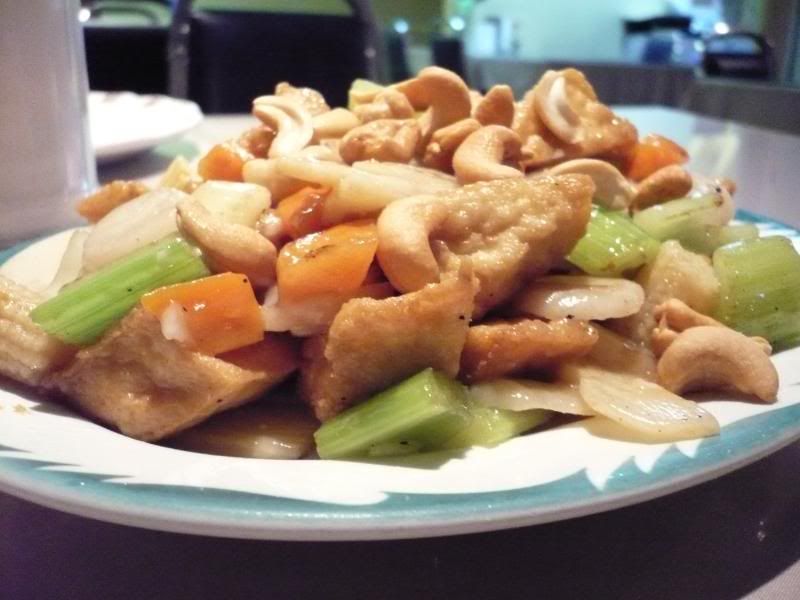 Deep fried chinese mushrooms with spicy salt, or new eels as I call them. Whichever way you slice it, they are amazing. Jars's new bane. He loves the vegan shit.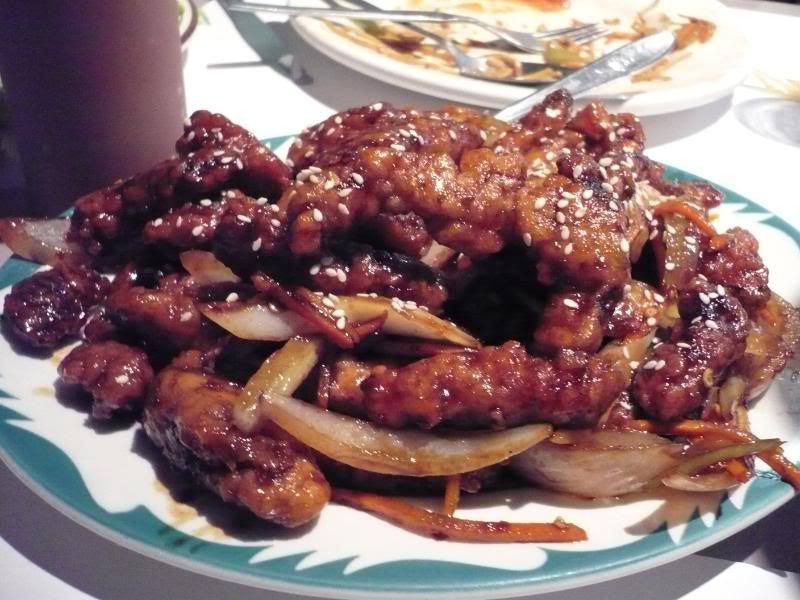 The fuzzy food crew...basically h'ween up in this bitch.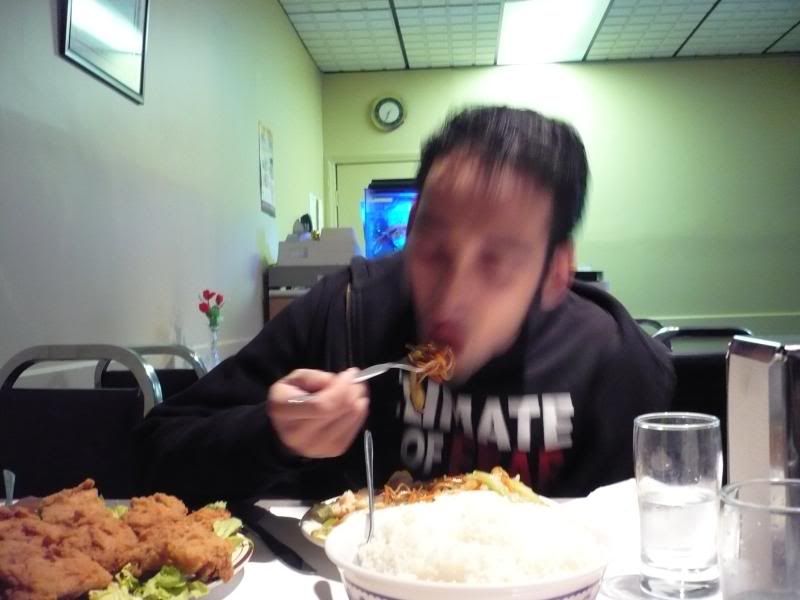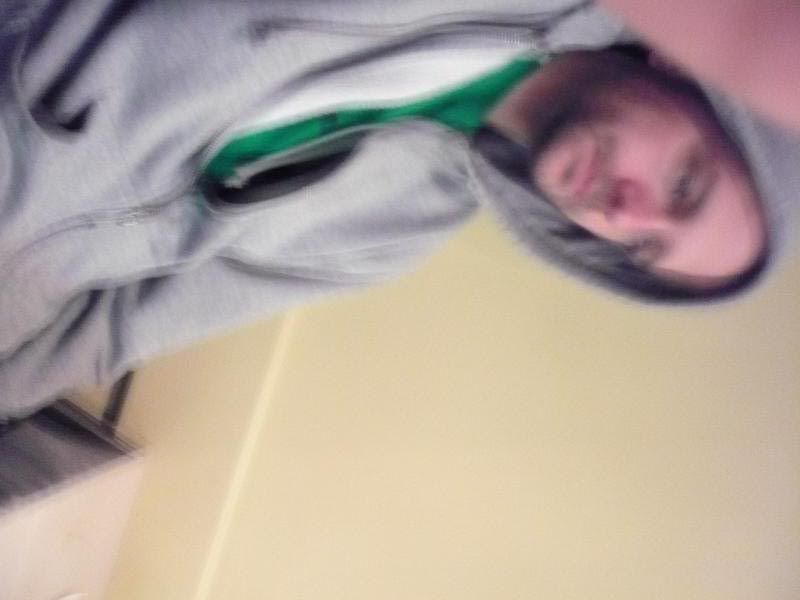 A new truth about Rich's life is revealed every time I am at spring roll with him.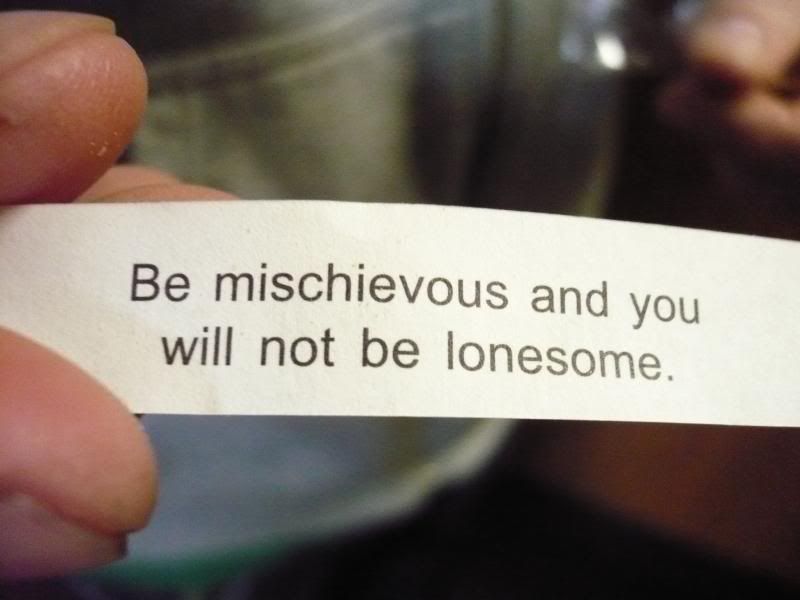 After spring roll I picked up Puddy and Chill and it was off to Lyndon's buddy's place for the fights. I thought it might have been a little more rowdy but it was not. The fights themselves were not that amazing, however Anderson Silva owns it. Nobody can beat him now and he knows it. Amazing to watch. I did however run into two bombers superfans a day late. Notice the lifestyle behind me.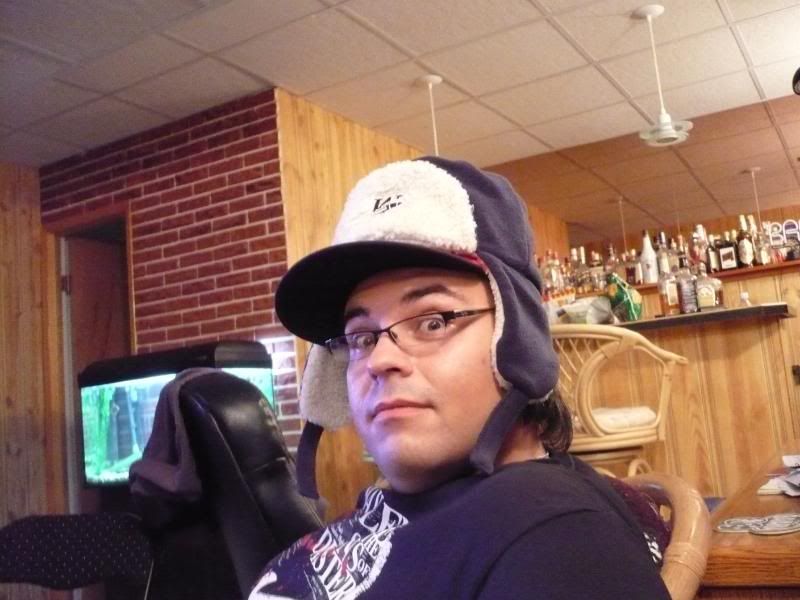 This superfan saved me that UFC cash tonight, good lookin out son.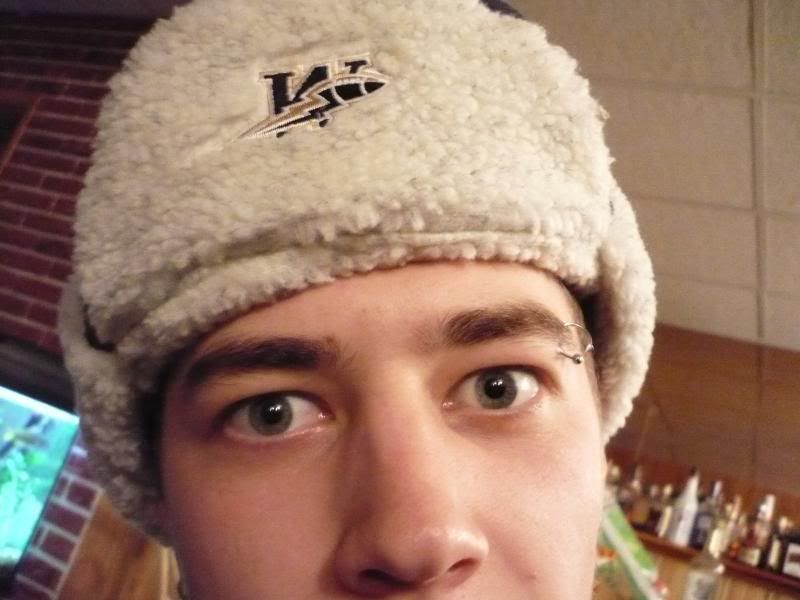 This is the new cereal. When you have the icicle fridge you get to look at breakfast or midnight snacks in a whole new light.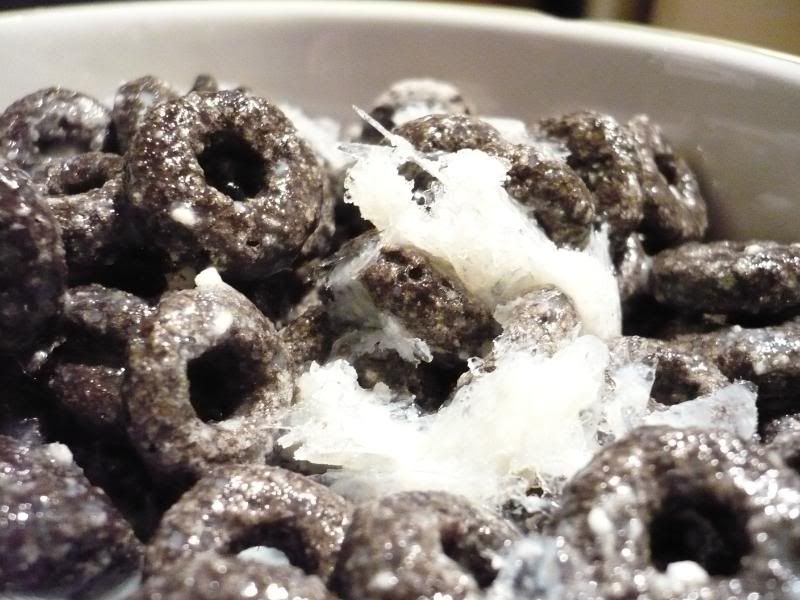 The rest of the weekend was quiet and filled with football and playoff baseball. Losing at pro-line and fantasy football was there as usual. Getting to watch football and baseball on two tvs in one room was something new for me. It was complimented with wild cherry pepsi which made for a nice finish to a chill weekend. Done.