Time for a late night arrival to the continuation of Sarde's bday festivities. This included her DJ'n a punk set(which I missed) and the Ex-Girlfriends playing(which I caught some of) and then some dude DJ'n post that. Upon my arrival this is what I saw.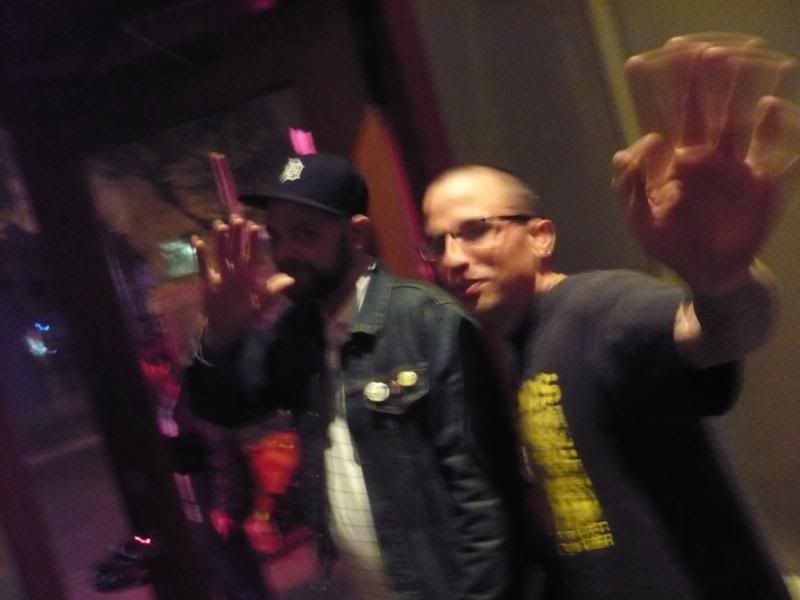 I'm not sure if that is good or bad when two of your friends are leaving when you get there. Regardless, I went in to find Julia doin her new pose for my camera.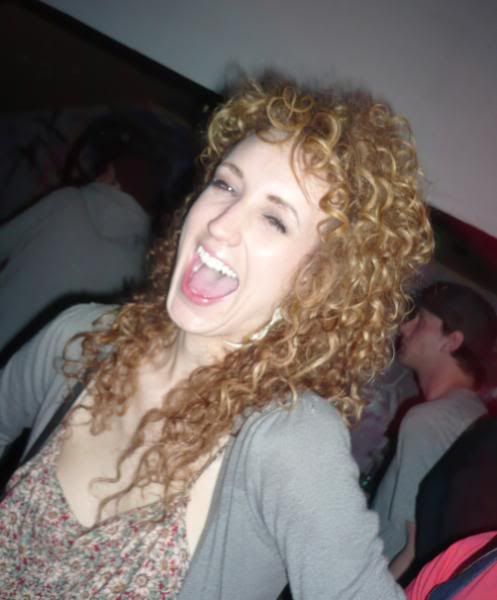 A few young ladies, lifting hair and looking at boobs. Close your eyes and pretend that it will all go away sooner than later!
Tommy is still here and the newly named Party Dave is in full effect.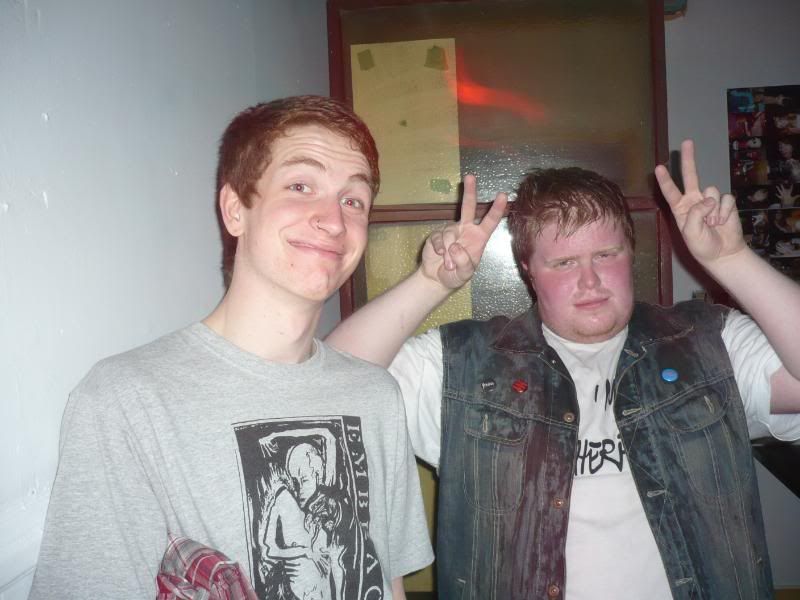 A couple of dudes.
Sometimes shit gets so real that you just have to hang a dude.
Ty/Chai/Bi Guy was in top form.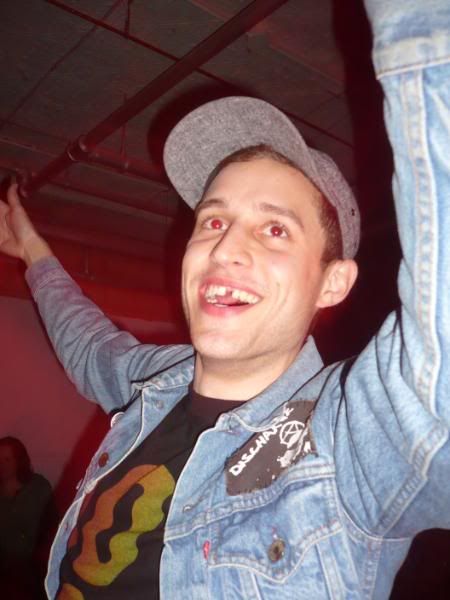 Sleeveless windbreakers are the new it. Get into it.
When Allie is on the train...you have no choice but to hop on for a ride. You never know where you'll end up.
There is the bday girl partying with Mr. Holden. What's Good Bitches?
Sarde realized that the sleeveless windbreaker is the only way to go so she gravitated towards it...what's that in the...
This could very well be a perfect picture. It has everything you could want in it.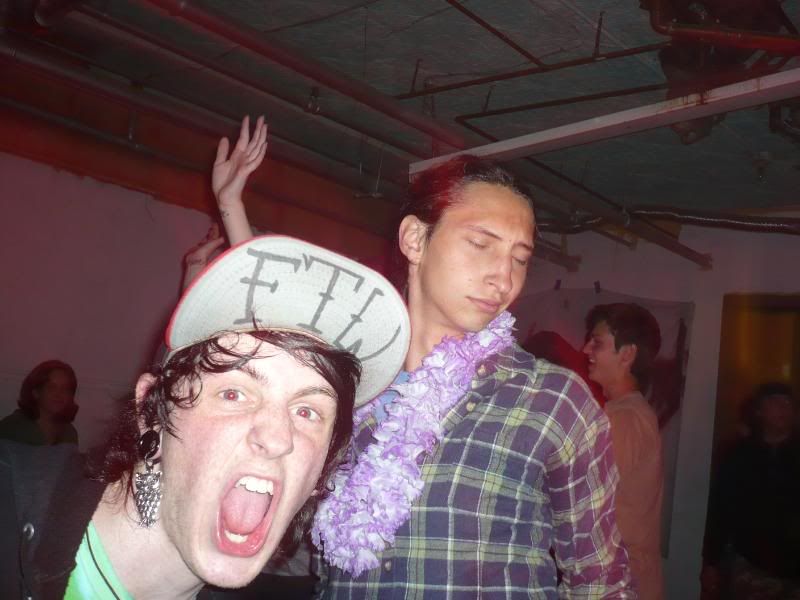 Soon after this I took off and heard about a little jumping that happened and was rectified. Too many cops around for my liking so home it was. Goodnight.