I'm gonna start this off today with an open letter to the blizzard that closed the highways on Saturday morning.
Hi Blizzard,
Thanks for ruining my road trip to a goodbye party in MPLS.
Love Cory
ps. fuck you
Now, that is out of the way and onto what happened this weekend. I just chilled out since the end of the month is gonna be crazy. Saturday was relaxed and cold. Sunday I felt like cooking so it was brunch time. DPG was too cool for school so it was just Tyson, Tracy and myself. Pumpkin waffles, banana creme pancakes, tempeh bacon and herb roasted potatoes (not pictured due to them vanishing first).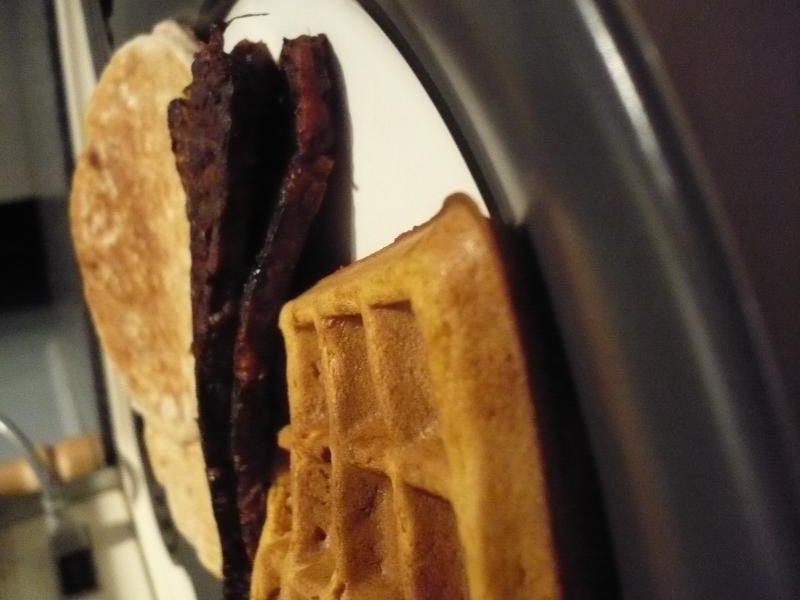 The celestial cream on the waffles and pancakes...so creamy and buttery and delicious. Like the magic you put on cinnamon buns kinda. Also...there is the gas station OJ that Tracy picked up!
The waffles turned out so good that they get some extra love. This was like eating a pumpkin pie for breakfast. Give thanks!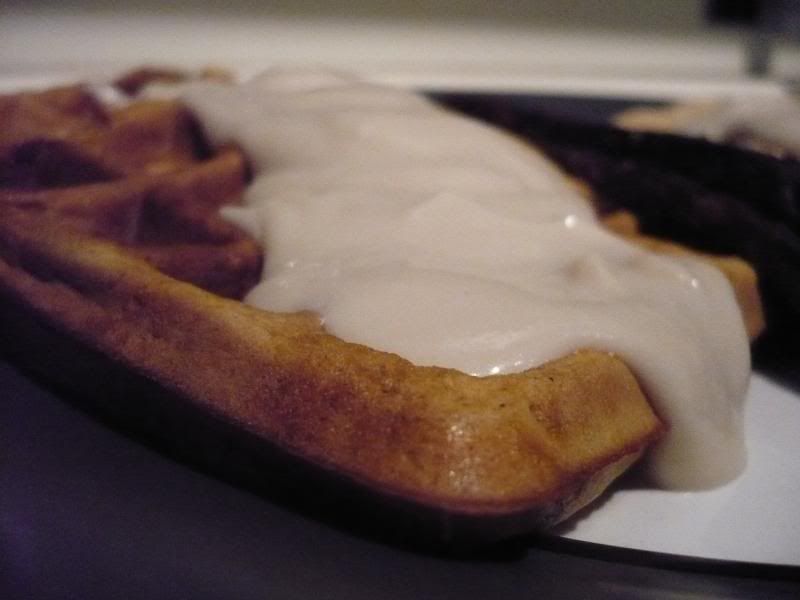 Coconut dream cupcakes for dessert!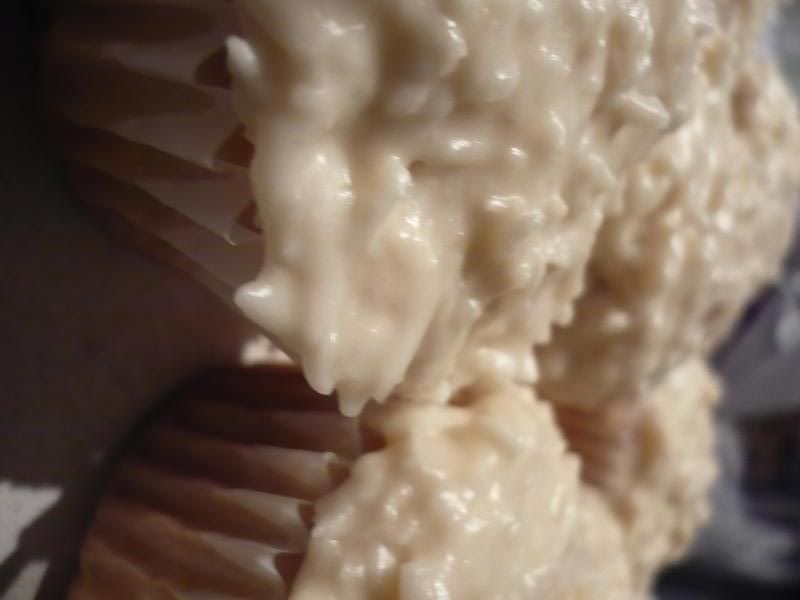 Don't nobody, nobody fuck with my kitchen!