It was a pretty big weekend for sports n such. Brock Lesnar making his UFC debut and the Super Bowl. What better way to celebrate these happenings than with some delicious food. I was too late and hungry to make anyting happen on fight night so we'll just pick up on Super Bowl Sunday. This is how you know the party has begun.
Maple Chipotle and Tropical Sex vegan "wings". Tasty treats that are actually good for ya!
The gauntlet of chips for the weekend...so what if some of them weren't even available to the public yet?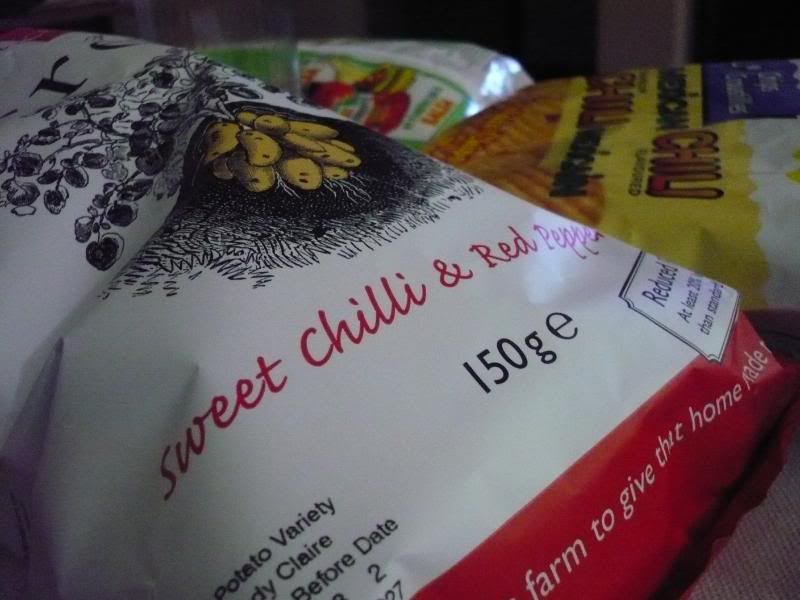 A little bit of real food now...chickpea cutlets with lemon dill sauce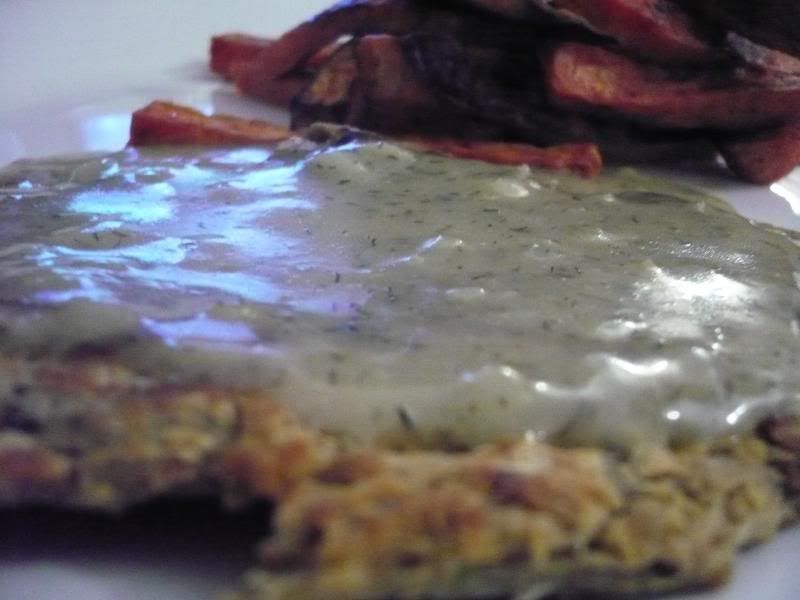 and sweet potato fries. This was kind of a beepsxchill collabo since I helped make the magic happen.
Dessert does not get much better than mint chocolate cupcakes.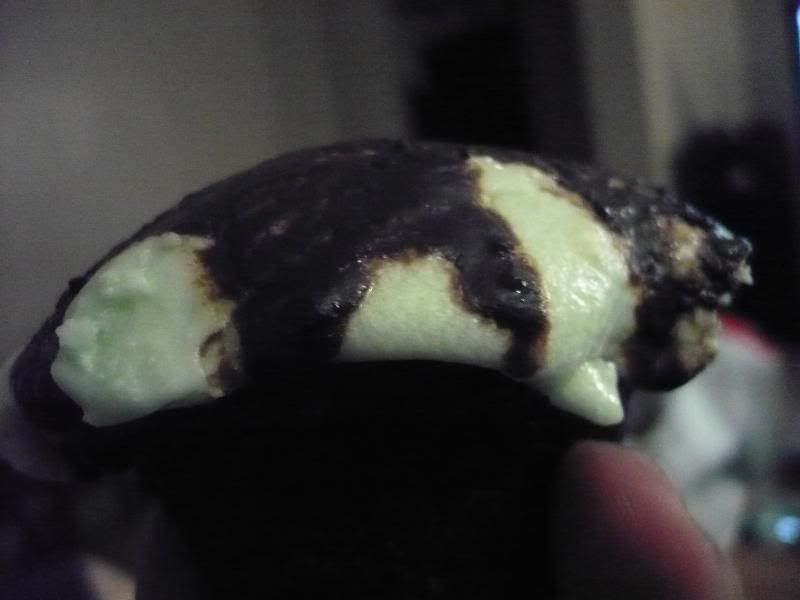 Two days in a row I was food drunk, it was kind of out of control. Lots of the stuff was repeated the night before except for some of the best guac I have ever made. All in all a very good weekend for food. Mac was pretty upset about the officiating and the outcome of the Brock Lesnar fight as well as the super bowl.
can you blame him? Saturday night was a Sal's hangout that looked like it was gonna turn into a fight...luckily it didn't. It was more of a happy bday Braulio kinda thing ya know. Also happy bday to my baba who turned 80. Time for some rest and cool weekend comin up. Peace.